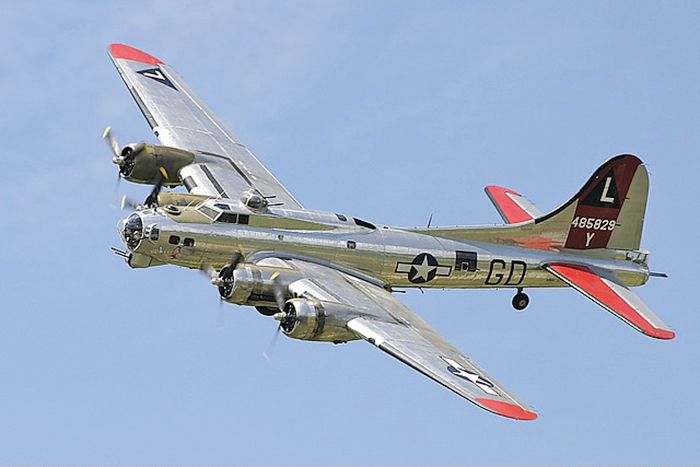 The thundering roar of a B-17 Flying Fortress will be heard over Chatham this July for the first time ever as the iconic Second World War bomber headlines the first Flight Fest at the Chatham Airport.
"We're incredibly excited to have 'The Yankee Lady' here this summer and even more excited that local residents will be able to fly in it," said Brent DeNure, one of the event organizers. "There are fewer than 10 B-17s flying and The Yankee Lady is one of only six which is allowed to carry passengers."
LEADWAVE Technologies from Chatham Voice on Vimeo.
The July 16 event has been modeled after the highly successful Fire Fest, which has brought thousands to the downtown Chatham core its first two years.
"We're hoping to use the same formula as FireFest, but once we give them a hand this year it will be a standalone event with its own organizers," DeNure said.
There will be no admission charge and attendees will be able to go on board The Yankee Lady, take part in tethered hot-air balloon rides and a number of other events.
The fully restored plane is a "living museum" according to crew chief member Norm Ellickson, who has been involved with the plane for nearly a quarter century.
Ellickson, who has spent a lifetime working on and flying in airplanes, said restoration of The Yankee Lady took nine years.
He said some 20,000 persons have flown in the craft since it reclaimed the skies 15 years ago.
The plane is maintained and operated by the Yankee Air Force Inc., which has its museum in Belleville, Mich. The group is in the midst of a fundraising effort to purchase a part of the former Willow Run plant, which produced thousands of military aircraft in the Second World War.
More than 12,000 B-17s were produced and the planes dropped 640,000 tons of bombs on Nazi-occupied sites during the war, more than any other U.S. aircraft.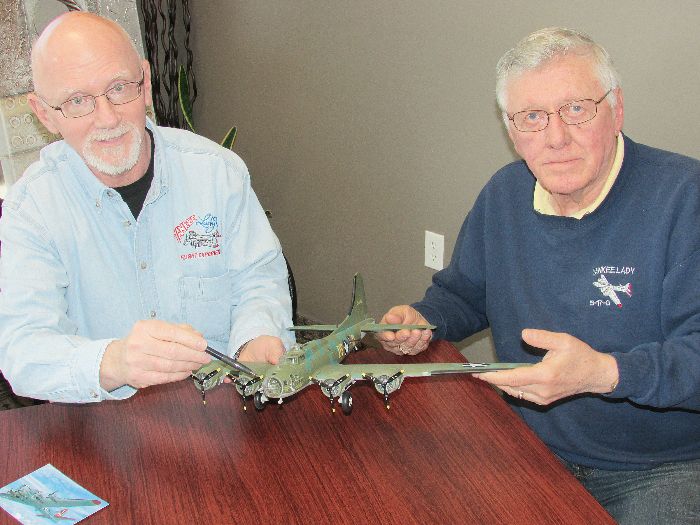 The B-17's exploits were immortalized in the movie "The Memphis Belle," one of the first U.S. bombers to complete 25 combat missions.
Ellickson said The Yankee Lady costs $3,500 per hour to operate its four nine-cylinder, 1,200-horsepower motors. Passengers will pay $600 for a 45-minute experience, which includes 30 minutes of air time. A charitable receipt for $100 is issued with each ticket. For tickets call DeNure at 519-809-2114.
The plane can take 12 passengers at a time and will fly throughout the day.
DeNure said he already has 14 passengers confirmed through word of mouth.
The museum has a brief video on the plane, which can be seen here.
Comments
comments