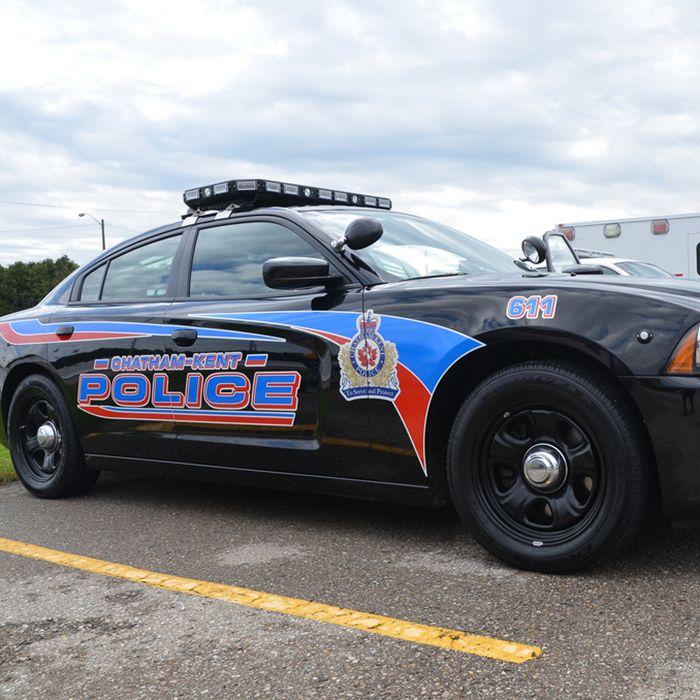 Chatham-Kent police believe they got their man – five months later.
Police made an arrest yesterday for a break-in that occurred last December on Joseph Street in Chatham.
Police say someone broke into the home, causing about $500 damage, and stole electronics valued at about $3,000, and cash. Investigating officers seized evidence for forensic analysis.
In March, the Centre for Forensic Sciences handed over a DNA profile, and police went looking for a local man who matched that profile. They were unable to track him down.
That is, until Tuesday morning, when police located the man on King Street West and made the arrest.
A 27-year-old Chatham man is now charged with break and enter.