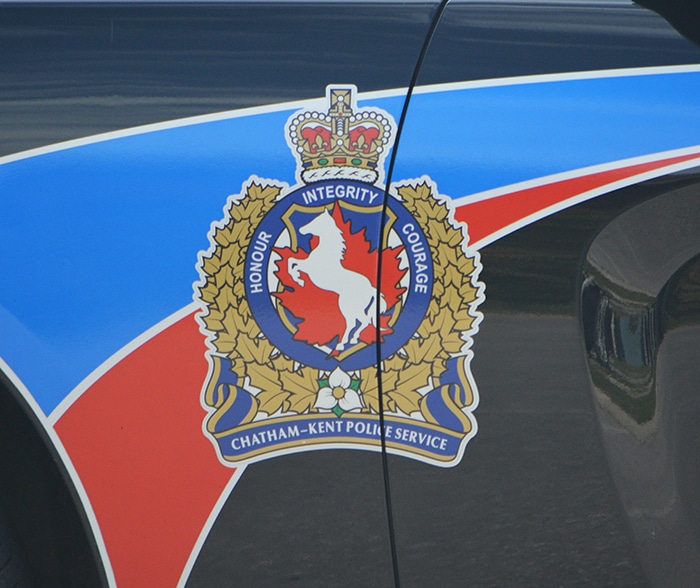 Today, the Chatham-Kent Police Service kicks off Crime Prevention Week, which runs from Nov. 7 to 13.
The week-long promotion of crime prevention is supported by the Ontario Association of Chiefs of Police (OACP), the Ministry of the Solicitor General and police services across Ontario.
"The COVID-19 pandemic has taught us the value of making sure our homes, neighbourhoods, schools, and places of businesses make safety and well-being a priority. So many people in our community feel anxious. That's why our police service is promoting crime prevention as a key ingredient to safer communities," said Chief Gary Conn in a media release.
Conn noted that Ontario communities are among the safest in the world, but community safety and well-being takes hard work and collaboration.
Comments
comments