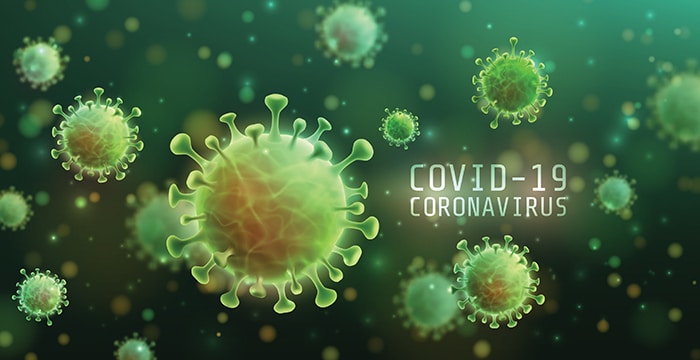 As has been the case in recent weeks, Chatham-Kent's active number of COVID-19 cases jumped up from over the weekend.
Since Friday, CK Public Health reports 29 new cases against 20 deemed resolved. Our active case count rose by nine as a result, to 47.
Three areas are in outbreak, including a new one. An unnamed workplace has five cases tied to it and was listed in outbreak late Friday.
Also still in outbreak are Chatham Christian School and Thamesville Area Central School.
Provincial numbers are on the rise as well, with 480 new cases reported as of Monday morning. That is down significantly from the weekend, as numbers hit 563 Friday, 508 Saturday and 636 Sunday.
Still, the seven-day averages hit 476, up from 371 a week earlier.
Comments
comments