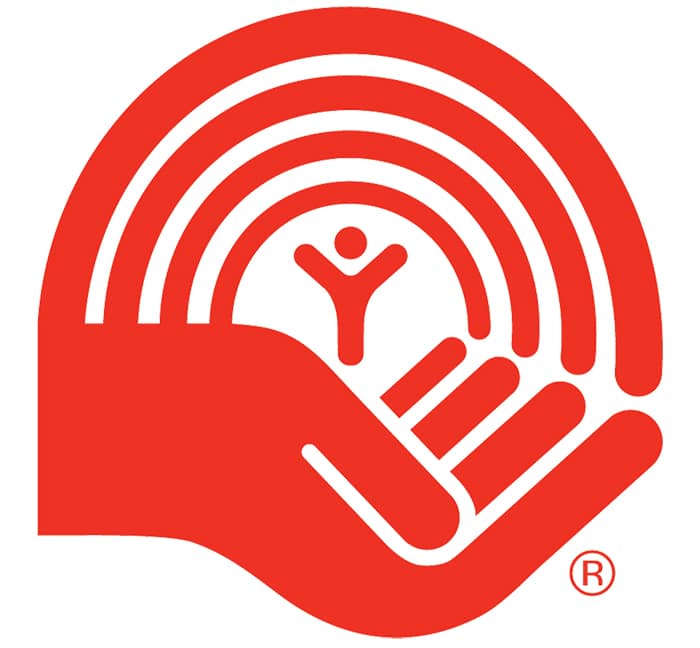 In the face of the COVID-19 pandemic, the United Way of Chatham-Kent (UWOCK) is changing how it fundraises this fall.
Instead of its typical fundraising campaign where fundraising events bring people together, UWOCK has launched its "United We Can, Together We Will" movement.
And they hope that you will join them.
"This movement is about United Way reconnecting with the community in a really powerful way," Patricia Peters, Director of Resource Development at UWOCK, said in a media release. "No matter who (or where) you are – you can join in because you have the power to make a difference within your own neighbourhood."
United Way is going back to a community-by-community approach; where the dollars raised in each of the communities within C-K will stay there. Over the next year, they will be working with community captains, service groups, non-profits and neighbours to fundraise, recruit volunteers and find solutions to critical needs that people are facing within their own backyards.
"We are confident that we can reach every corner of Chatham-Kent as we facilitate the communities coming together," Peters said.
To prepare for the launch of this movement, UWOCK staff rallied 68 local residents to lead the way. Whether these individuals were familiar or new faces to United Way, all understood the power of togetherness, UWOCK officials said.
Throughout this movement, United Way is encouraging individuals, families and workplaces to share pictures on social media of them alone (or with the people in their bubble) with hands outstretched as if you are ready to hold the hands of someone beside them and tag the people they want to stand with to make sure no one is left behind.
The "United We Can, Together We Will" pose is a visual representation of how even when individually apart – everyone is together collectively, officials said.
For individuals and groups looking to join in this movement, United Way has a few suggestions on how everyone can take part in this movement.
Help spread the word by sharing pictures of your "United We Can, Together We Will" pose.
Use #UnitedWeCan to add to the collective voice of spreading good in the community
Check in on friends and family to let them know that they are not alone
Support the small businesses that keep our community vibrant
Perform random acts of kindness in your area.
Get to know your neighbours.
Consider volunteering.
Reach out to United Way to find ways to champion in your community.
Create a fundraiser
Donate
Contact United Way to find out how your workplace can take part.
Since COVID, United Way has taken a more collaborative approach when working in the community. For the past six months, UWOCK has worked to bring various local non-profits and community leaders together every week to discuss the priority needs affecting Chatham-Kent and collectively working on solutions.
By coming together and uniting, the participating organizations have found collective ways to navigate through this tumultuous time and ensure much needed programs survive.
UWOCK has invested $1,367,708 in COVID Relief Fund Grants as well as facilitated getting supplies, PPE and volunteers to organizations when they did not know where to turn.