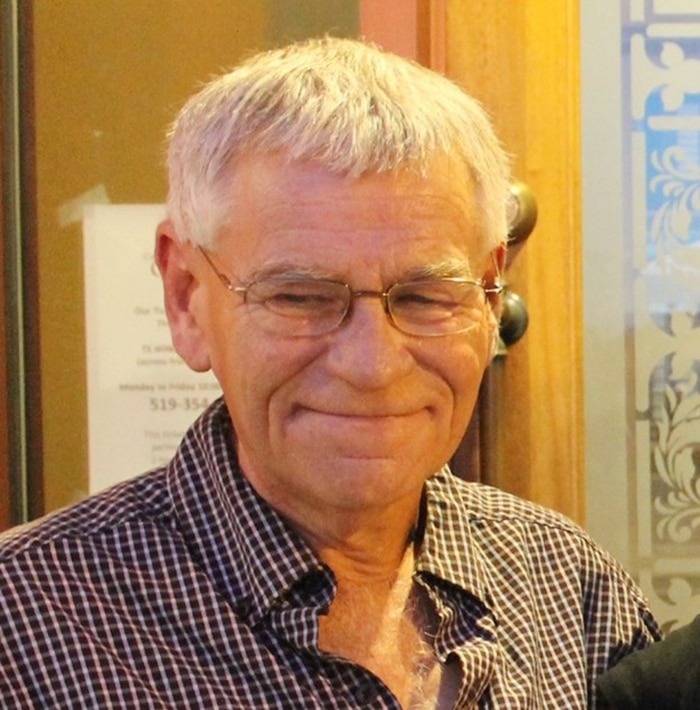 By Bruce Corcoran
I have written too many of these this year, a column about a local individual who has passed away.
I've talked about several high-profile folks, but this week, it's about a behind-the-scenes guy.
I'm talking about Bill Reddick, affectionately known as "Bull" by many folks in the local media industry.
Bull passed away late last week at the age of 63; another person gone too soon.
I first met Bull when I walked into the newsroom at the Daily News more than 19 years ago, on the second floor of what is now a parking lot on Fourth Street. He was my assignment editor.
He was a mixture of casual and professional, something often missing in newsrooms. Bull was comic relief, while at the same time being a font of knowledge.
He and I shared a love of classic rock music, with very similar tastes.
With Bull, you could talk music, sports, politics, you name it. He'd be well versed on a subject, and would always have something humourous to say.
I went from being one of Bull's reporters to one of his bosses, but I'd like to think our rapport didn't change.
When the corporation that ran the paper decided it didn't need layout editors anymore and shifted those duties to folks out of town, Bull was one of the staff members the corporation culled. His decades of knowledge of our municipality were lost to the reporters, as were his layout skills to the paper. He was replaced by a cookie cutter mentality offsite.
But guys like Bull were irreplaceable. With the loss of him, Benny and Cooter, two other awesome fellows, it just wasn't the same.
I lost touch with Bull over the years, after starting this project, and as he moved to TekSavvy. But I can only imagine the laughs he elicited over there.
Rest in Peace, Bull. Thank you for your guidance, daily humour, and dedication to your craft.