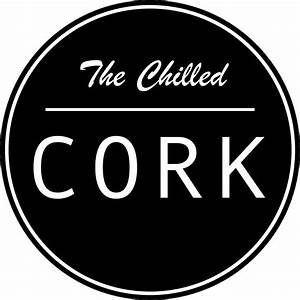 By Bruce Corcoran
Pete and Jess Tsirimbis at Retro Suites Hotel and The Chilled Cork Restaurant are stepping up to help others during the COVID-19 crisis.
Pete said the plan is to donate $10,000 worth of non-perishables to local charities – the Salvation Army, the Chatham-Kent Women's Shelter, Community Living Chatham-Kent, and the WISH Centre's kids lunch program.
All this while the restaurant side of the business is closed to the public except for takeout.
"We're trying. We have laid off quite a bit of our staff. It's obviously a little bit heartbreaking with this current situation. But we're still working to help the local community as best we can with the current staff," he said.
Pete said he reached out to the community organizations – "the ones who were the most in need" – and offered help.
The hope is to provide food for the next couple of weeks for the organizations.
Pete hopes the idea catches on.
"There are an unprecedented number of layoffs. The system is going to be hurting here," he said of local charity organizations. "We're hoping to inspire others. If you have the means and if you can, call the people at the local charities that you like – the ones near and dear – and do what you can."
He said the giving nature of this community is impressive.
"I think all of Chatham-Kent can collectively do a great job and lessen the blow of what's going on," Pete said.
The time to act, he believes, is now. Reports have the COVID-19 pandemic getting worse in Canada before it gets better.
"It would be really nice to get ahead of this. The economy doesn't look like it will be coming back any time soon. If these groups are well stocked, then there's a possibility we can get ahead of it," he said.
Out of concerns of self-distancing and minimizing exposure, Pete said he's handling the deliveries on his own.
"We got a list from each organization and we did our best to source them. We hope that by the end of the week, we'll get the first round of relief going," he said.
Local paramedics and firefighters are also getting a little support, as The Chilled Cork will be making meals and dropping them off at some point to the fire halls in Chatham and to the Doug Arbour EMS Headquarters on Richmond Street in Chatham.
"That's just a token of appreciation. First responders, they're the ones who are exposing themselves (to potential COVID-19 contamination) all the time. If we can bring a smile to their faces, I think it's worth it," Pete said. "Now is the time to be good citizens. This is how we'd like to inspire and encourage others to help meet the demand."