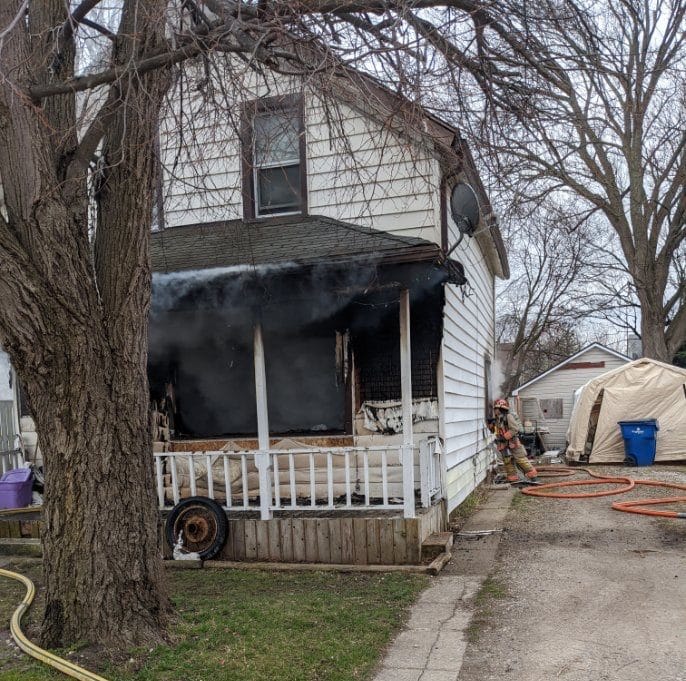 Chatham-Kent fire officials are searching for the cause of a Monday morning fire at a Chatham home.
Officials say they got the call about 10 a.m., and Stations 1 and 2 responded to the call to 24 Brock St.
The firefighters arrived on scene to heavy smoke coming out of the home. They quickly put out the fire.
Damage is estimated at about $180,000.