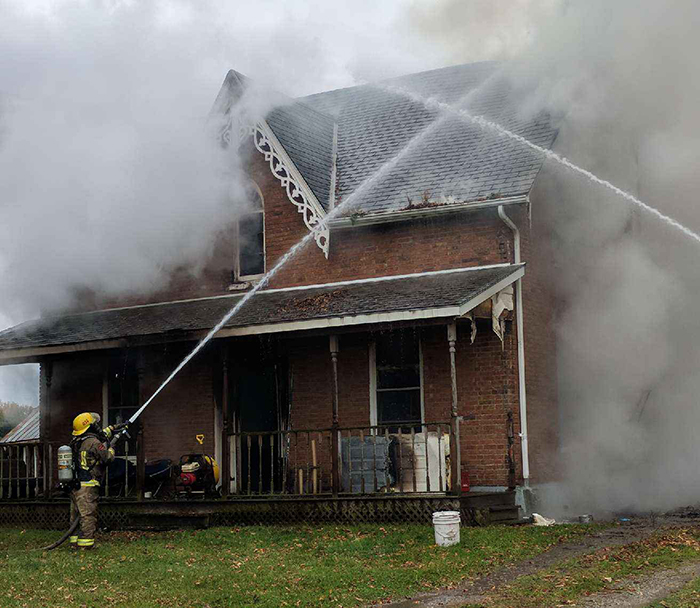 A morning fire near Bothwell ravaged a family home.
Bothwell firefighters arrived on the scene mere minutes after the 9:30 a.m. call to the Haggerty Road/Johnston Road fire, finding the house engulfed.
They called in Thamesville firefighters to assist in fighting the fire, and together they were able to control and extinguish the blaze.
No one was home at the time of the fire.
Estimated damage is $186,000.
No word on the cause of the fire at this time.
Comments
comments