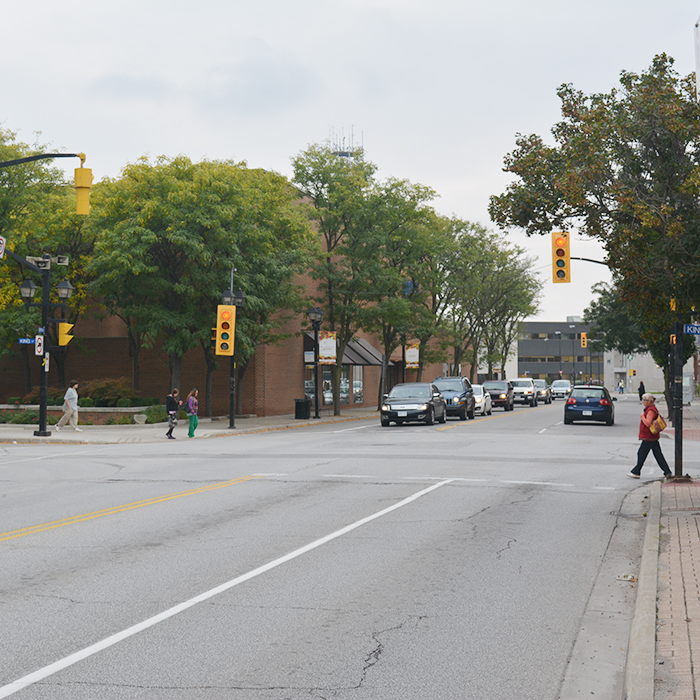 If you overhear someone asking what is wrong with Chatham's downtown, maybe you could prod them in a slightly different direction.
As in: What is right about it?
Think for a moment. We've all heard critics of the downtown. Most are people who readily admit they haven't been on King Street in ages.
In other words, they aren't really in a solid spot to criticize because they haven't seen the diversity downtown.
These folks should take the time to do come out on Friday night to be part of Third Fridays, where many stores are staying open until 8 p.m. in the core. There will be entertainers showcasing their talents; service clubs and groups will have the opportunity to show off what they do; and the downtown will be alive after hours.
We love the Third Friday events because it gives stores the chance to do something different and provides people with another reason to enjoy Chatham's core.
They also spark life into the downtown after business hours. Too often businesses close up at 5 p.m. or 5:30 p.m. during the week and don't open on Sundays, giving people little chance to come downtown if they aren't retired.
Business owners will say they've tried staying open in the past, but too few customers come by to make extended hours viable.
What do you want out of the downtown? Home decor? Men's and women's clothing? Food? Crafts? Fine china? Chocolate? Jewelry? A cup of coffee? A night's entertainment?
Chatham's downtown has you covered. Stop by sometime and see what these fine locally owned stores have to offer.
Don't shop online. Frequent local business. It's better for our economy – your economy.
Overall, citizens and business owners can both take a better appreciation of what we have here.
If businesses don't take part in BIA events and the public doesn't visit downtown stores, we won't have our downtown. And if that were to come to be, one day people will look back with the chicken-egg mindset: "Which came first, a lack of variety in downtown businesses or a lack of patrons to support the variety?"
Supporting First Fridays is a first step in collectively supporting our downtown.
Comments
comments