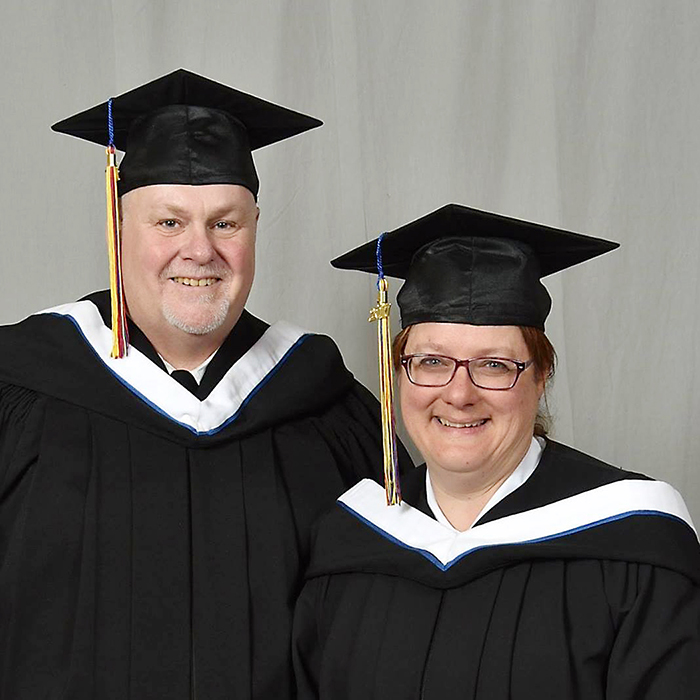 After nine years serving the people of Chatham-Kent, Capt. Stephanie Watkinson of the Salvation Army is leaving town.
She and her husband Andrew will head to Barrie in a transfer within the organization.
Watkinson said she would miss this community.
"You are usually appointed for between three and five years. We've been in Chatham-Kent for nine. We've been lucky in that regard."
But, with the Salvation Army, such postings aren't permanent, so she knew this day would come.
"It's our time to move on. We're looking forward to the new challenges," she said.
But there's no denying she'll miss Chatham-Kent, especially the people.
"It's becoming difficult in saying goodbye to everyone and closing everything up," Watkinson said. "I've really become part of Chatham-Kent. It's like leaving home again.
"I love it here. It's such a caring community. I have found that working with many different community partners, we all come together with the same goal – to make it a better place to live."
The ability to work together here is something to treasure, she said.
"No one is trying to do it alone. It's a collaboration among agencies and that's just amazing. You don't see that in every community," Watkinson said. "I'm going to miss the people, the ministry."
The Watkinsons leave Chatham-Kent at the end of the month, and will both work out of the Salvation Army church in Barrie.
The move will have Watkinson missing something else.
"I'm going to miss the mild winters in Chatham-Kent," she said.
Barrie lies in the heart of the Snow Belt.
One thing Watkinson isn't worried about is how things will work in Chatham with her gone. Capt. Stephen and Karen Holland will take over and "we know the work of the Salvation Army will continue with the new leadership. I'm leaving it in good hands."
In terms of the challenges she and her husband will face, she said one is the fact they are to work in the church environment. During her time here, she operated out of the community and family services offices of the Salvation Army on Raleigh Street.
"That will be different. But we are looking forward to becoming part of that community," she said.
Comments
comments