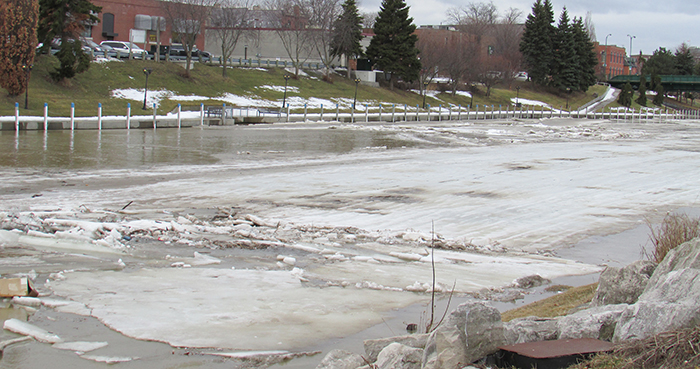 For the second straight year, the spring thaw has been kind to Chatham.
After a weekend where a flood warning was issued for feeder creeks into the Thames River, Jason Wintermute of the Lower Thames Valley Conservation Authority (LTVCA) said Wednesday water levels have already peaked in many areas.
On Saturday, the LTVCA closed the dam on McGregor Creek, sending the flow to the creek's diversion channel. He anticipates opening the dam either later today or early Thursday.
"It's looking great," Wintermute said of the melting process. "Water levels are starting to drop already."
He said most of the snow in Chatham-Kent has melted, while to the east there still is a fair bit on the ground, but not likely enough to cause any significant flooding of the Thames down our way.
This year, we suffered through a rougher winter than the London area, bucking the trend.
"We got hit with one big snowfall and they didn't get as much," Wintermute said. "We kind of had more than usual and they had normal amounts."
He said most of our snow melted in about a week's time. At first, the snow absorbed the water, but once it became saturated, it released the runoff in a short time period.
"We had a week of these warming temperatures and we didn't get much running off. We hit that one day and it kind of all just vanished. Over two days, we lost all that snow," Wintermute said.
As well, much of the ice is already gone from the Thames River through Chatham and the ice cover elsewhere has thinned greatly during the recent thaw, meaning the chances of flooding due to an ice jam is very limited.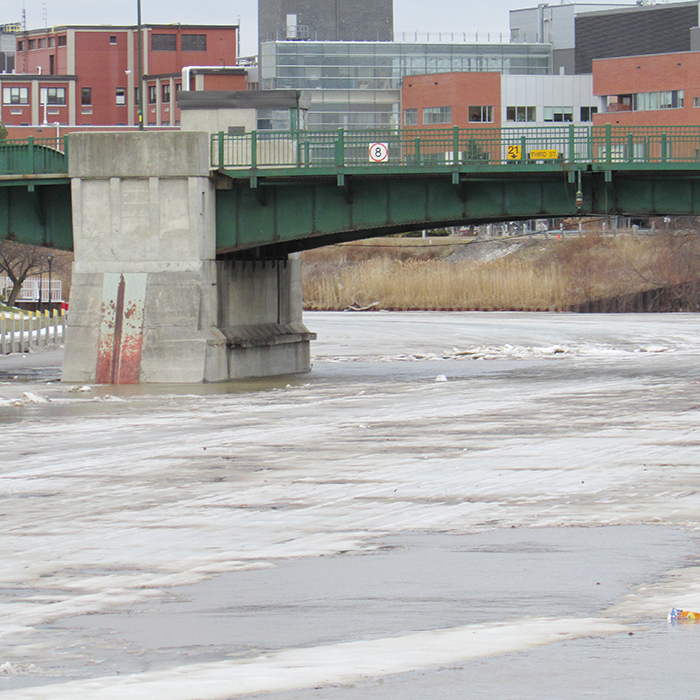 Comments
comments