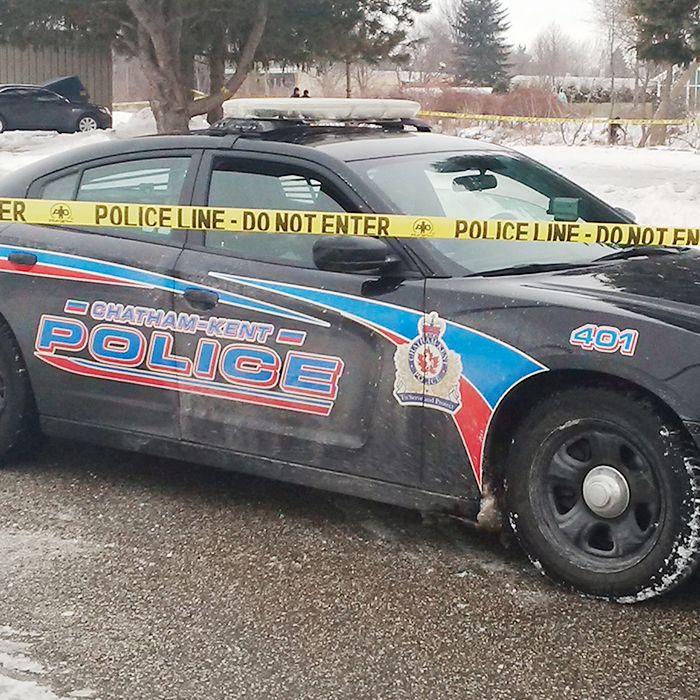 Chatham-Kent police arrested a man yesterday morning in connection with a terrorizing robbery Sunday.
Police say about 2 p.m. Sunday, a Harwich Township man stopped to give a ride to a friend. Once at the destination, the friend refused to get out of the car and forced himself into the driver's seat.
The man then drove around the municipality all night, forcing the victim to withdraw money from various ATMs, threatening violence against him and his family if he didn't comply, according to police.
The victim finally escaped when the perpetrator stopped at a home to use the bathroom, police say. The victim contacted police, but officers weren't able to find the man.
On 9 a.m. Tuesday, police located the suspect and made an arrest.
A 27-year-old Blenheim man is charged with forcible confinement, two counts of robbery, assault, and operation of a motor vehicle while disqualified.
Comments
comments