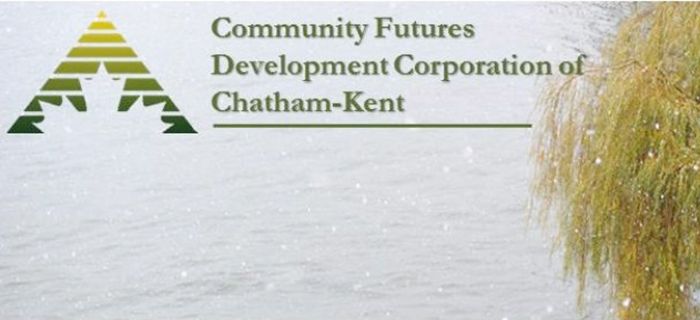 Helping local firms and entrepreneurs realize their dreams and potential has been the goal of The Community Futures Development Corporation (CFDC) of Chatham-Kent for more than a quarter century.
Pat Weaver, who chairs the volunteer board that operates the CDFC, said the federally funded organization has helped create more than 2,000 jobs because it is a part of the community.
"We have an excellent board and staff and we are connected to Chatham-Kent," he said. "It allows us to provide the kind of support emerging businesses need."
Since its formation, the CFDC has lent $15 million to more than 300 businesses.
"Our board is comprised of businesspeople so we know what our clients have to go through to succeed,'' Weaver said. "We approve loan applications brought to us by staff, but that's when the process just begins. We can mentor businesses and guide them through the start up process which can be very challenging."
The corporation offers a loan program for new business owners as well as those who qualify under the Ontario Self-Employment Benefit Program.
"We believe small business and entrepreneurs are the backbone of our economy," Weaver said. "By helping with funding and providing mentoring, we help the people with dreams to achieve them. It's very satisfying when we see all of their hard work come to fruition."