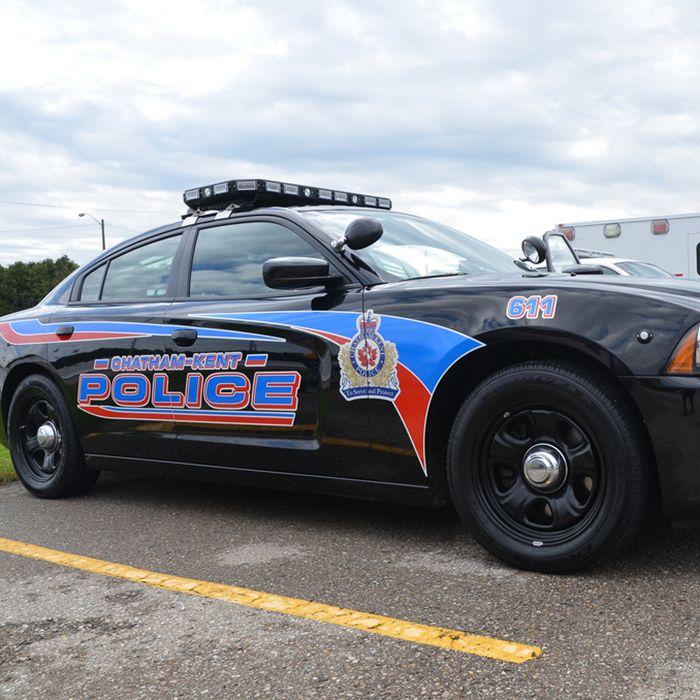 A man is dead after his car slammed into the back of the Staples store early this morning.
Chatham-Kent police say a man driving a Ford Focus hit the rear of the building about 5:30 a.m. Emergency crews responded and paramedics transported the man to hospital, where he succumbed to his injuries.
Police aren't releasing his name until next of kin are notified.
The traffic management unit continues to investigate.
Anyone who may have witnessed the collision is asked to contact Const. Mike Pearce at 519-355-1092.
Comments
comments