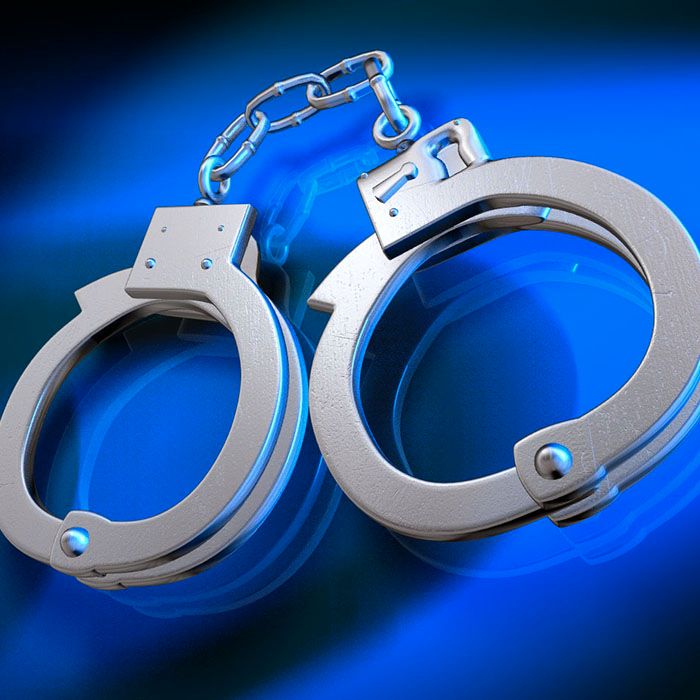 Chatham-Kent police arrested a man Monday morning in connection with an August break-in.
Police say on Aug. 15, someone broke into a storage shed at TAJ Variety on King Street East and stole a compressor valued at about $100.
Aaron Bechard, 25, of Grand Avenue East in Chatham, is charged with break and enter, and theft in connection with the incident.
Comments
comments