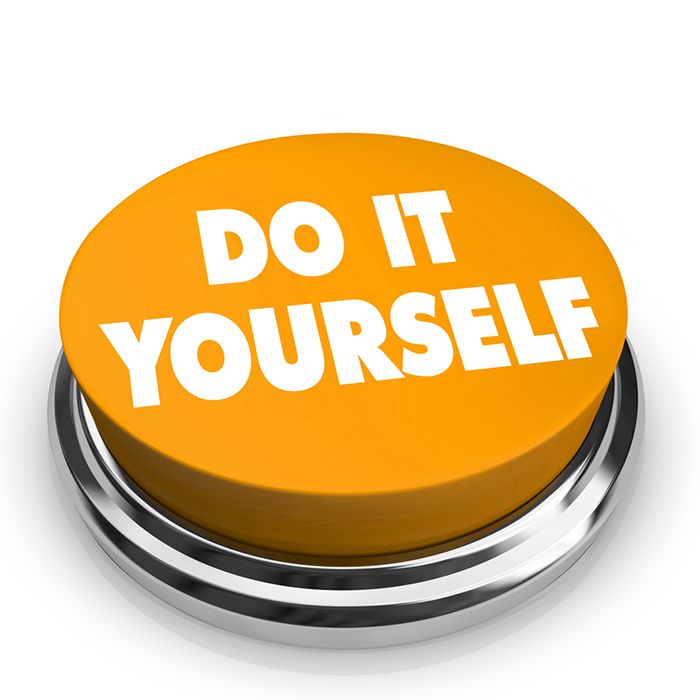 The Ground Floor is hosting a "maker" event this weekend.
Do-it-yourselfers and hands-on folks are invited to attend Saturday at 10 a.m. at the Chatham Armoury for this free event.
Hear presentations from local makers, discover projects that are on the go in the community, share your own project and meet other makers.
Josh Robinson will speak about his maker project, an electromagnetic mass driver.
Call 519-437-7680 or e-mail info@groundfloorck.com to register.
Comments
comments