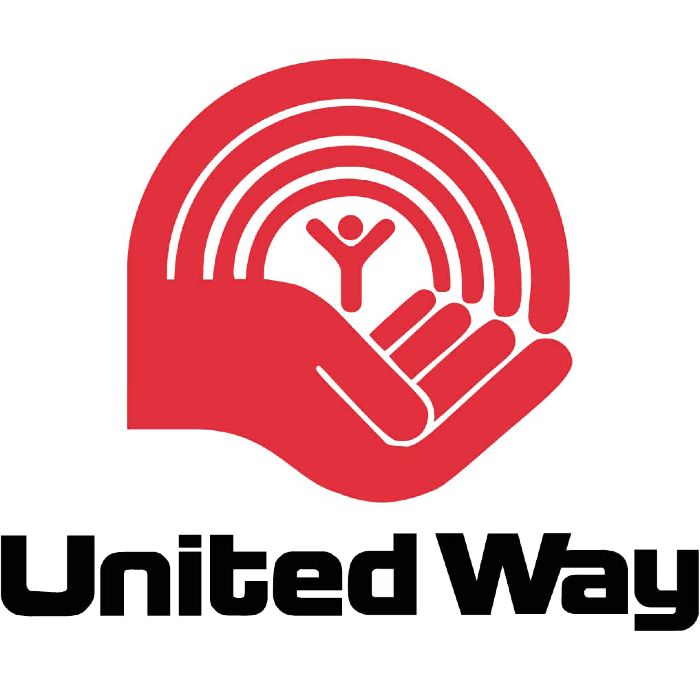 To ensure that every person who needs a warm coat this winter has the chance to get one, Operation Cover-Up is extending the distribution period from four days to nine weeks starting Oct. 15.
The United Way of Chatham-Kent changed the program this year, after 27 years, to provide a better opportunity for the community's most vulnerable citizens to receive warm winter coats.
Working with Chatham-Kent fire and police services, Maycourt Club, The Salvation Army and local dry cleaners, the United Way will launch the 2013 program during Prosperity Awareness Week which begins Oct. 14.
For people wanting to donate coats, collection will run from Oct. 1 – 15, and donations can be dropped off at locations across Chatham-Kent:
Blenheim – Libro Financial
Chatham – Betty Brite, Bondy's Cleaners, Community Cleaners, Winners
Dresden – Jackson's Seeds, McBrayne Feed and Supply, McKellar's Flowers and Gifts
Ridgetown – Chatham-Kent Police Station
Thamesville – Vivian Cleaners
Tilbury – Community Cleaners at Kara's Rose Garden
Wallaceburg – Community Cleaners at Flynn and Burgess Grocery, Westown Cleaners
For people needing coats, they will no longer be handed out from St. Andrew's United Church. Five locations have been set up in the municipality – the Salvation Army Thrift stores in Chatham, Ridgetown and Wallaceburg, the food bank at Blenheim Baptist Church and the Tilbury Information and HELP Centre. New printed coupons will be provided through social service networks in the area and an effort will be made to have a variety of coat sizes available at each location.
For additional information, please contact Good Neighbours Program co-ordinators Kathy Martel or Correen Morris at 519-354-0430.
Comments
comments