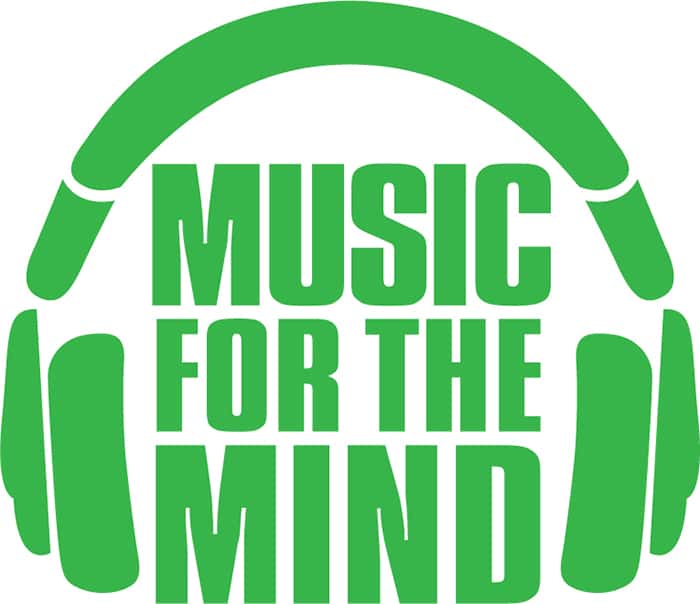 Singing into Summer event set for June 24
The fundraising group Music for the Mind is hitting the stage later this month for its final event of their "tour," and organizers hope to hit the right note.
A good turnout at June 24's Singing into Summer outdoor concert will get Music for the Mind past its target of raising $50,000 in its 2022-23 fundraising season.
"We're close, but not there yet," Music for the Mind's Elisha Banks told The Chatham Voice recently.
Music for the Mind is raising funds for Family Service Kent and the KIDS (Kent InterDisciplinary Support) Team, which operates through Family Service Kent.
"Fifty per cent is going to be used by Family Service Kent to provide minimal-fee or free counselling for people six years of age and older," Banks said. "And for the KIDS Team program, their portion will help cover the costs of psychological assessments for children and youth up until the age of 18. These assessments can run a parent anywhere from $2,000 to $4,000. It's just not a cost that most people can afford."
In the past, Music for the Mind had partnered with the Foundation of the Chatham-Kent Health Alliance, raising funds to support people in the adult in-patient mental health ward at CKHA, but Banks pulled that support in early 2022 after learning the funds the group had raised were sitting in a bank account rather than being spent to purchase supplies the patients in the ward needed at the time.
In two years, Banks had raised about $92,000 for the foundation.
After switching organizations and gears, Banks has been aggressive with her $50,000 fundraising target. She hopes the concert will put her over the mark.
"I'm very excited about this event. It's been a lot of work, but it will be worth it in the end," Banks said. "Hopefully, we'll go out with a bang on the drum."
Singing into Summer takes place outside at Sons of Kent. Six bands – Dirt Country, Southwind Buoys, Cellar Door, 40 Hours Over, Paper Jam, and DTX: The Dave Trinca Xperience – will entertain from 3 p.m. to 11 p.m. Gates open at 2 p.m.
Banks said it's a family-friendly concert. In fact, from 3 p.m. to 6 p.m., there will be a face painter on hand. Furthermore, there will be food trucks, vendors and outdoor games taking place as well.
For tickets, visit facebook.com/musicforthemindck or call 519-437-5254.
Tickets are $10. Children aged 12 and under are free.