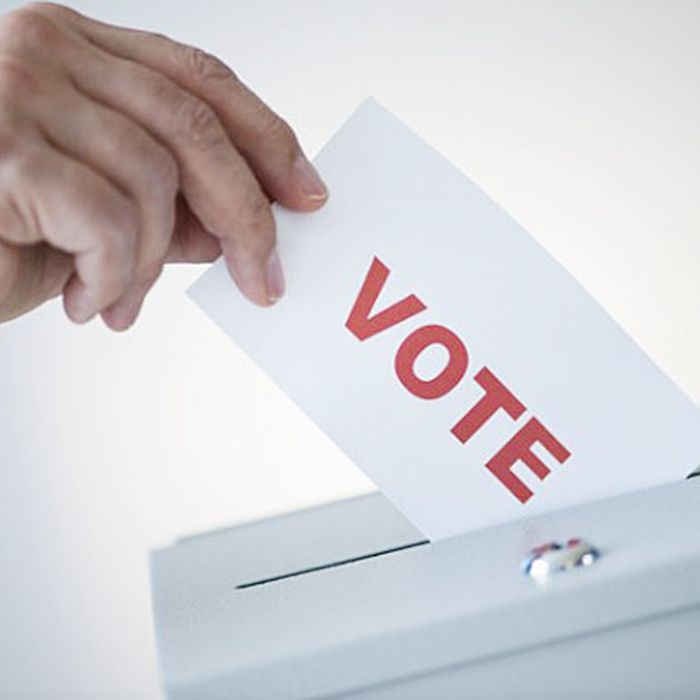 Based on voter percentage turnout, it looks like residents in South Kent are the most civic-minded.
Voters in Ward 2 led the way on Oct. 24, with 4,599 ballots cast out of 12,735 equalling a turnout of 36.11 per cent.
East Kent was second runner up with a 34.49 per cent voter turnout. Out of 8,680 eligible voters, 2,994 turned up to cast their ballots.
Chatham voters in Ward 6 were third in terms of voter turnout. Only 10,510 people voted out of 32,520 citizens who were eligible, adding up to 32.32 per cent turnout.
North Kent had 30.40 per cent voter turnout with 2,987 ballots cast out of 9,827 eligible voters, while West Kent was next with 2,156 votes cast out of 8,832 registered voters.
Wallaceburg was dead last at 16.8 per cent voter turnout, which was no surprise as councillors Carmen McGregor and Aaron Hall were acclaimed. Only 1,300 people went to the ballot box, out of 7,738 citizens who were registered.