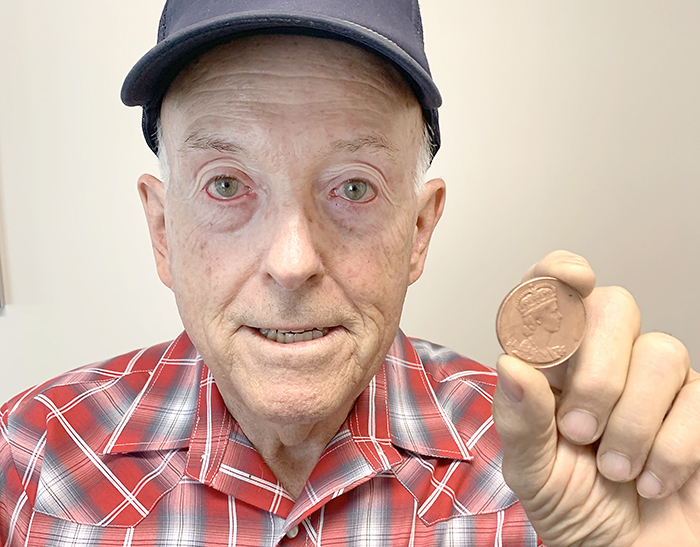 Don Jacobs recalls exactly where he was when Queen Elizabeth was officially crowned back on June 2, 1953 – in school.
The retired farmer who now lives in Chatham said he was in Grade 2 at SS No. 4 in Raleigh Twp.
At the young age of eight, Jacobs received a commemorative coin to mark the occasion, something he proudly still has today. He said all the kids in the school received such a coin.
Jacobs said SS No. 4 was a classic one-room school with grades 1-8 all in the one room. His teacher at the time, Mr. Tracy, taught all subjects to all the different grades as well.
Queen Elizabeth II took over the throne after her father, King George VI, passed away on Feb. 6, 1952.
The queen died Sept. 8 at the age of 96, after sitting on the throne for more than 69 years.