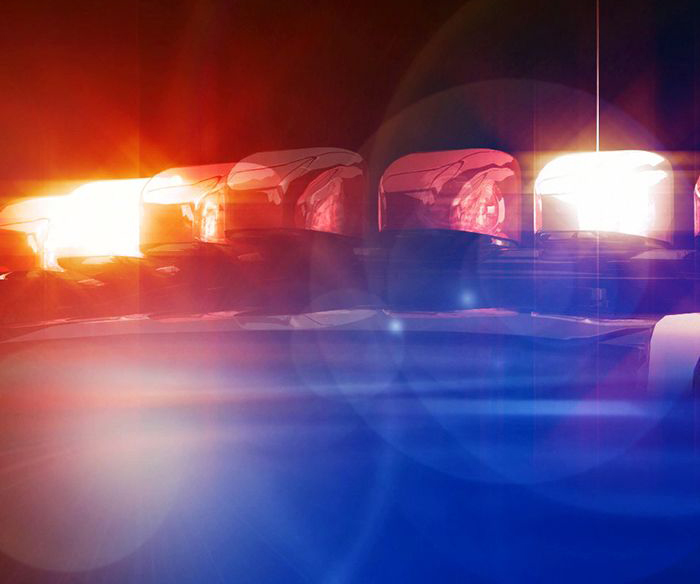 Police have released the names of all three people killed recently in tragic accidents on Walpole Island.
The two cyclists struck and killed on June 22 on River Road in the early morning hours are Michelle White, 36, and Gretta Williams, 50, both of Walpole Island First Nation.
Two days earlier, a pedestrian was struck by a vehicle on Chief's Road, and later died in hospital. Police say the person killed was Clifton Tooshkenig, also of Walpole Island.
The investigations into deaths are continuing.
Comments
comments