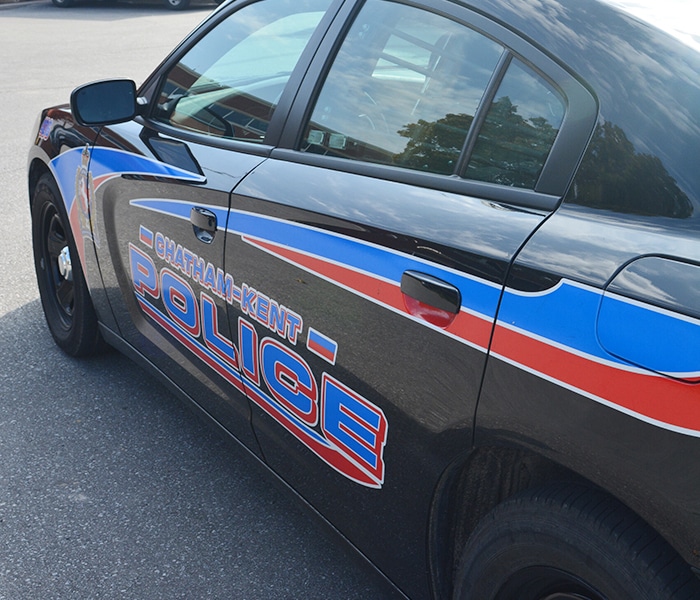 The search for Franco Basaneze, 45, a Merlin man missing since the middle of March, ended on a sad note.
Chatham-Kent police, who have been investigating Basaneze's disappearance since March 15, say his body was discovered Thursday.
A post mortem is scheduled to determine the cause of death, but police say they don't think it is suspicious.
Comments
comments