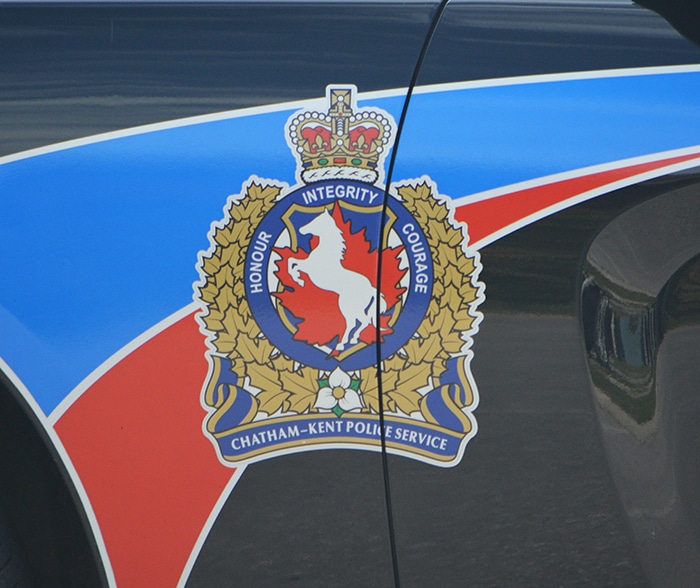 Threats witnessed by cops
On Thursday evening, Chatham-Kent police officers responded to an address on Running Creek Drive in Wallaceburg regarding a dispute with a man.
While officers were providing advice to the complainants, police say the man called and threated the complainants.
Officers located the 35-year-old Wallaceburg man and arrested him for one count of uttering threats.
Disturbing behaviour
She just wouldn't leave.
Early this morning at 4:25 a.m. police responded to an address on Emma Street in Chatham for a disturbance.
Police arrived and located a woman who, believed to be under the influence of an intoxicating substance, was refusing to leave the area and was acting aggressively towards others.
A 32-year-old Chatham woman was arrested for breaching the peace and transported to police headquarters. She was held until she was sober.