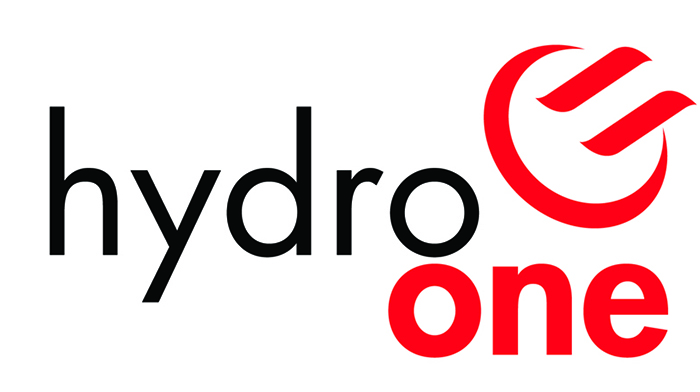 Hydro One crews are still in the process of replacing 26 hydro poles that blew down in Wednesday night's storm and left approximately 150 customers near Wallaceburg without power.
Sean Corbett, front line manager for Hydro One, spoke to The Chatham Voice from Base Line Road, where the polls came down.
"It started out with some heavy winds and rain coming through. A couple (of poles) started to go down towards Prince Albert Road. It became a domino effect," he said.
The poles all came down, one after another, along Base Line Road between Prince Albert and Highway 40, he said.
Wet ground and a high water table contributed to the poles falling over.
"It was just the wind and the weight of the top of the poles once they start going over," Corbett said.
The downed poles knocked out power into Wallaceburg, but Entegrus was able to reroute power to its impacted customers last night.
Corbett said crews began working on the problem last night, but the repairs began in earnest early Thursday morning. He anticipated power would be restored by 10 p.m. Thursday at the latest.
So far, the work has been pretty straightforward, aided by the fact none of the lines broke when the poles came down.
"The power lines all remained intact," Corbett said. "There are 10 different lines on the same poles."
Base Line Road will remain closed in the impacted location until the work is complete.