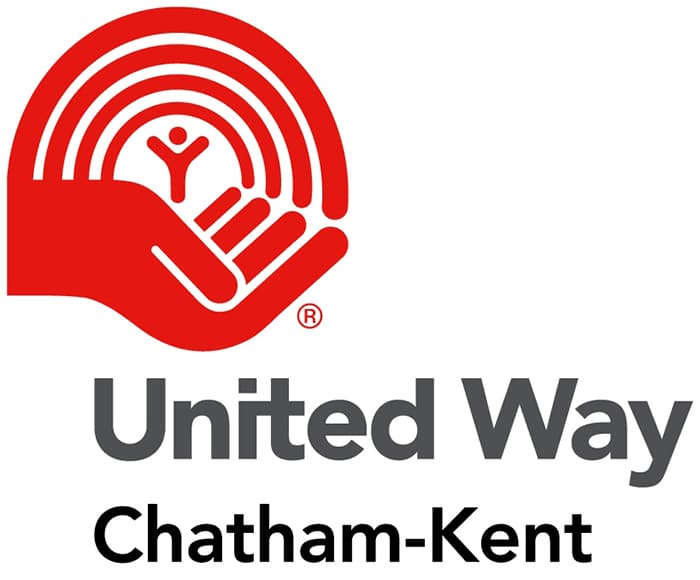 The United Way of Chatham-Kent is on the hunt for a new leader.
The non-profit agency that oversees and funds a broad range of programs within the municipality is in need of a new chief executive officer.
The organization's top position has been vacant since former CEO Steve Pratt left the job in July.
Patty Peters, who is currently serving as interim CEO until a replacement is found, said the search is on.
"It's a fantastic time in Chatham-Kent," said Peters, adding there are other top-level leadership positions open locally as the municipality is seeking a new chief administrative officer as well.
Pratt became the CEO in 2018, replacing Karen Kirkwood-Whyte who held the position for more than 30 years.
On behalf of the United Way's board of directors, Peters said the organization wishes Pratt well in his future endeavours.
Comments
comments