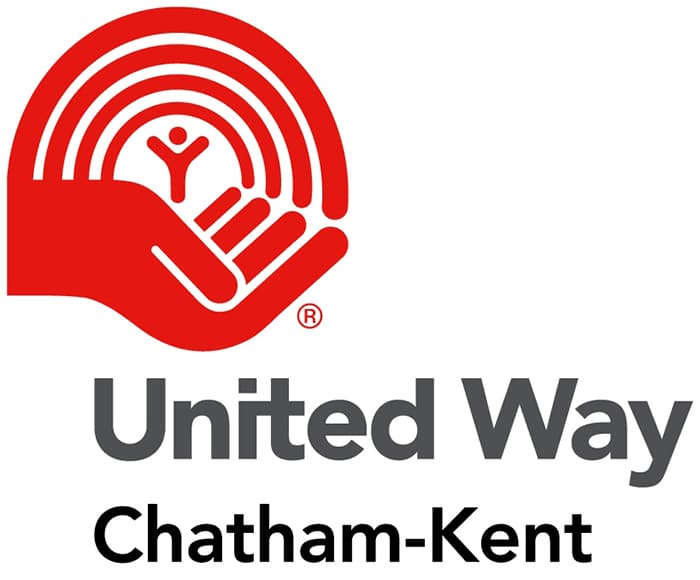 The United Way of Chatham-Kent (UWOCK) has a Van with a Plan.
The organization will set those wheels in motion Aug. 13, at a launch in Blenheim in partnership with the Pit Crew Cafe from 9:30 a.m. to 3 p.m.
UWOCK officials said the Van with a Plan is a shared-use, multiagency vehicle that supports organizations working with vulnerable populations to "meet people where they are at" through mobile service delivery and outreach.
Services are expected to include delivery of harm-reduction supplies, meals, transportation, private counselling, and other needs, as identified by the van users.
The van is available to all social service agencies working in, and serving, Chatham-Kent.
"Turning outward and listening deeply to the C-K community is at the heart of our new business model," says Patricia Peters, UWOCK's acting CEO said in a media release. "Our human services sector identified transportation as a priority need in C-K, then some amazing donors and local businesses got together to make it happen. Innovative solutions like Van with a Plan happen when we engage with our community and learn to listen."
The program is made possible thanks to the support of the teams at Blenheim Chevrolet Buick GMC, Heuvelmans Chevrolet Buick GMC Cadillac, and Chatham Nissan, as well as Impact Graphics, and enthusiastic community donors.
Through their support, the van, can be offered at no cost to eligible organizations.
"This van will save lives," said Colleen Lewis, Board Chair, R.O.C.K. Missions. "Each week, we serve over 600 lunches, conduct Hep C testing, deliver harm reduction, and check in with our friends on the street. The van lets us bring our services to people with dignity, confidentiality, and respect."
Comments
comments