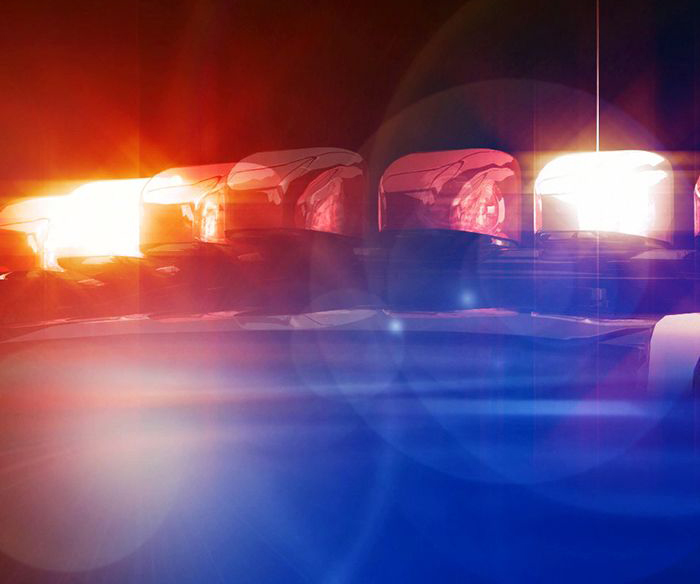 Chatham-Kent police say a man brandished two knives and chased three people down the street Wednesday morning before locking himself in his apartment.
Police intervened and he went with them quietly.
It started before 6 a.m. yesterday morning.
Police say a man was arguing with his girlfriend when two other people in the home tried to intervene. As the girlfriend and two friends left, the man followed them, armed with two knives.
The man chased them down the street and tried to slash the tires of a nearby van, police say.
When neighbours called police, the man returned to his apartment and locked himself inside.
Officers negotiated with the man and he eventually opened the door.
A 35-year-old Chatham man was arrested and charged with being in possession of a weapon for a dangerous purpose and two counts of assault with a weapon. He was additionally charged with assault and forcible confinement in regards to a prior domestic related incident. He has been remanded into custody pending a bail hearing.
Comments
comments