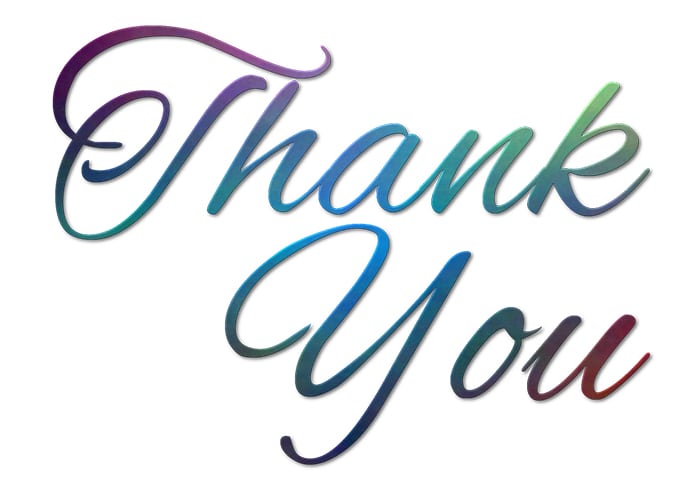 In case the headline didn't tell you: Thank you, Chatham-Kent.
Thanks for coming through to support the virtual version of Festival of Giving (FoG) on the weekend.
Thanks for signing up in droves for the Gift toy and food drive that's looming.
And thanks to people such as young AJ Hopman for again proving one person can indeed make a difference.
The virtual FoG saw $177,500 raised for the Children's Treatment Centre of Chatham-Kent on Saturday night. FoG is typically one of the biggest party nights in Chatham-Kent in a given year, where between 800 and 1,000 people gather for a night of revelry and fundraising. This year, thanks to COVID-19, the event couldn't go of as planned in April. By summer, organizers planned for a virtual offering, which took place on the weekend.
Revelers instead gathered in their own social bubbles, enjoying local craft beer offerings and food, while watching FoG being live streamed.
It was different in many ways, but the same in one important aspect: People came together to support a worthy cause.
Where as many as one in five C-K kids has need of the services provided at the treatment centre, local fundraising is crucial. Organizers did an amazing job getting it done, with an online auction and live auction.
With the Gift, which seeks to collectively help those in need in C-K this holiday season, organizations such as the Chatham Goodfellows have teamed up with the folks behind the May 16 Miracle.
The first stage is putting together a team of volunteers. In the first 24 hours following last Thursday's announcement, 400 people signed up, twice the number who signed up initially with the Miracle. And we all know how well that turned out.
And for AJ Hopman, a 10-year-old lad who just wanted to do something to help others, all in the memory of his late grandmother, Patricia, Saturday was his big bike ride day. He, with the help of his father, Jeff, sought donations to the Canadian Cancer Society through a GoFundMe page. They'd hoped to raise at least $100, but as of Monday morning, they'd come close to $3,400.
Yes, one person can make a difference.
Comments
comments