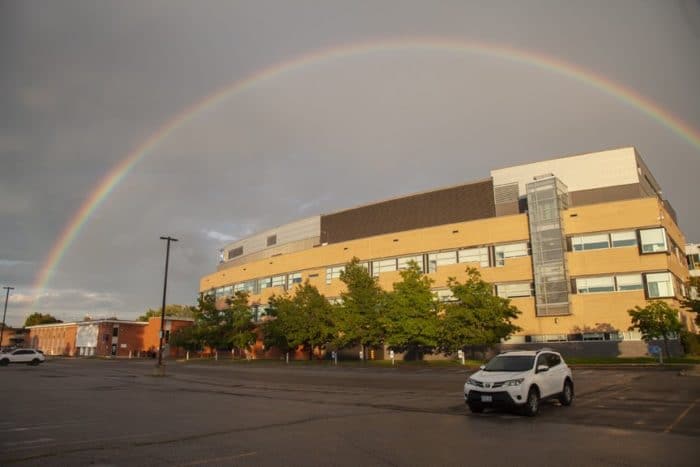 In the last 72 hours, Chatham-Kent has only seen one new case of COVID-19.
CK Public Health reported the latest local numbers on Monday afternoon.
Active cases sat at seven on Friday afternoon with no new recoveries reported. Adding Saturday's new case brings Chatham-Kent's  active total to eight and the cumulative total to 363.
There are currently no hospitalizations from the pandemic or workplace outbreaks. The local death count from the virus remains at two.
Ontario reported 114 new cases on Monday morning. Toronto, Peel, York and Ottawa were the only four local health units, out of Ontario's 34, to report more than five cases, according to provincial data. Eighteen health units reported zero cases on Monday, and the remainder reported less than five.
Windsor-Essex reported a total of 21 in the past 72 hours. The county is currently dealing with 81 ongoing cases.
Sarnia-Lambton has two unresolved cases left, Middlesex-London has decreased it's active cases to 18, and Southwestern Public Health (Oxford- Elgin-St. Thomas) reported only 12 active cases as of Monday morning.