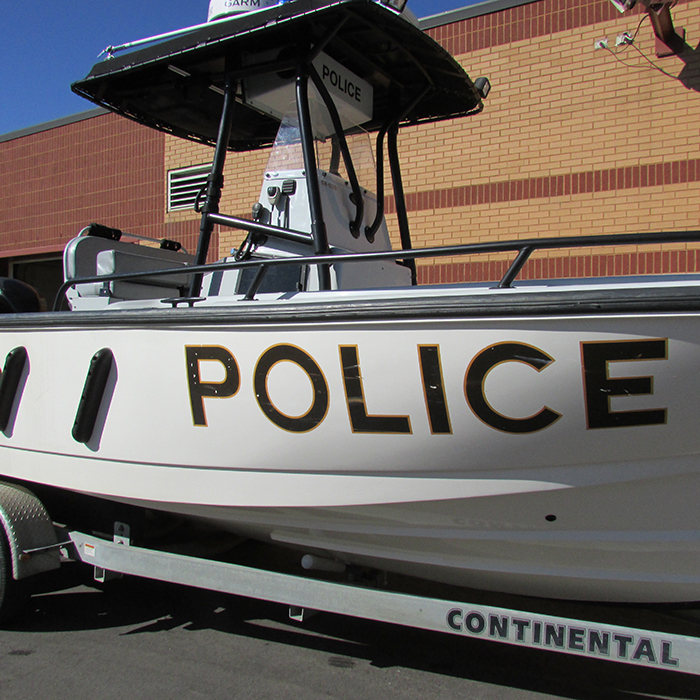 Chatham-Kent OPP report the woman who fell out of a raft late last week on Rondeau Bay has died.
The woman, identified as Heather Cannon, 48, from Windsor, fell out of an inflatable raft and into the bay on Thursday.
Police say people swam out from shore and brought her back on land, unconscious.
CPR was performed and then continued by EMS personnel, police say.
The woman was taken by ambulance to hospital but did not recover.