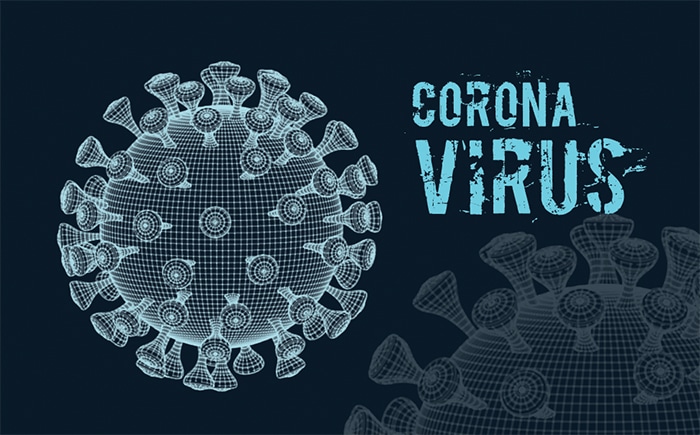 Walpole Island checkpoint in place for another month
Jenna Cocullo / Local Journalism Initiative
Five new cases of COVID-19 have been added to the latest surge in Chatham-Kent.
CK Public Health reported a cumulative total of 248 cases as of Friday afternoon.
The number of active cases has decreased from 55 on Thursday to 45 on Friday. Three individuals remain hospitalized while the rest are self-isolating.
CK Public Health said the latest wave of cases across southwest Ontario have been linked to the Low German-speaking community.
At a press briefing on Thursday afternoon, Chatham-Kent's medical officer of health, Dr. David Colby, said the source of the cases came from the agricultural outbreak in Windsor-Essex, and therefore cases are likely to be higher in western Chatham-Kent. However, they are not concentrated in one specific community in the municipality.
On Tuesday, the Walpole Island First Nation Council voted to keep the bridge checkpoint in place for another month. One new cases was also reported earlier this week and is the only one active in the community. To date, the Walpole Island First Nation has seen 15 cumulative cases.
Ontario reported 134 new cases province wide on Friday morning.
READ MORE: COVID CASE SPIKE TIED TO LOW GERMAN-SPEAKING COMMUNITY
READ MORE: MASK PETITION SENT TO COUNCIL; MAYOR STANDS BEHIND COLBY
Comments
comments
« Emancipation Day rally planned for Saturday Police briefs: Impaired driving and domestic assault charges »