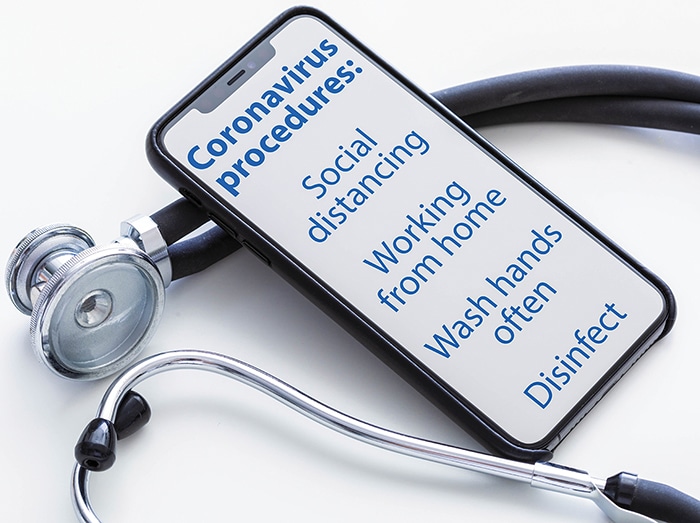 By Jenna Cocullo, Local Journalism Initiative
The number of new COVID-19 cases have spiked in Southwest Ontario over the past two weeks.
On Wednesday afternoon, CK Public Health reported eight new cases of COVID-19 since Tuesday's 2:30 p.m. update.  
Fifty-four cases are active in Chatham-Kent. Four of the infected individuals are hospitalized and the rest are self-isolating.
In the past two weeks, Chatham-Kent saw 70 new cases of COVID-19, bringing the cumulative total to 241. 
The trend in increasing cases is not specific to Chatham-Kent alone, but rather the whole southwest region.
An investigation found that regionally, from and in between Essex to Haldimand counties, many cases have been connected to the Low German community, according to CK Public Health officials.
Low German refers to a specific dialect, and not a social status.
"To emphasize, this is not just a situation in Chatham-Kent, but neighbouring areas as well," said Stephanie Egelton, CK Public Health spokesperson.
From June 21 to July 13. Sarnia-Lambton only reported one new case of COVID-19. In the past two weeks, they reported 13.
Windsor-Essex, which remains a provincial hotspot for COVID-19, reported 437 cases in the past two weeks. The previous two-week period saw almost half that amount with 226 cases.
The majority of cases in July for Windsor-Essex have been from the agri-farm sector, but recent weeks have shown an increase in cases outside of the sector, according to their weekly epidemiology summary. 
If agri-farm workers were excluded there, the seven-day moving average has increased from six cases to 13 cases.
Middlesex-London went from 11 cases in its previous two-week period to 28 cases. Only four of the cases are related to an institutional or workplace outbreak.
Southwest Public Health Unit (Oxford-Elgin-St. Thomas) reported 35 cases in the past two weeks, up from four during the previous two-week cycle. 
The cases have generally stayed within the Low German speaking community. Local health units are working with each community to manage their cases and close contacts.
"CK Public Health is doing everything possible to help our Low German speaking citizens, who have been so severely affected by this pandemic," Dr. David Colby, Chatham-Kent medical officer of health, said.
Meanwhile, on Wednesday Ontario reported just 76 new cases of COVID-19, the lowest day-over-day increase since March 22.
"We still want people to ensure they follow public health measures and to be kind to each other in the community," Egelton said.