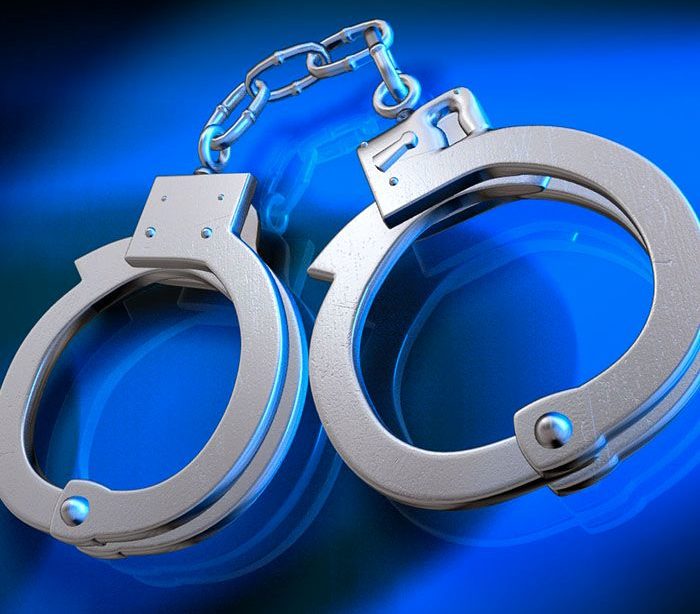 Erieau man threatened with metal pipe
It started last night around 8 p.m. in Erieau and ended just outside Windsor on Highway 401.
Chatham-Kent police responded to a traffic complaint on Kerr Avenue in Erieau about 8 p.m.  A local citizen approached a pick-up truck doing doughnuts in the parking lot of the marina, and two men hopped out of the truck. 
A verbal argument began and the men threatened the citizen, police say.
The men sped off and went towards the boat launch. The citizen followed and continued asking the men to leave the area due to their erratic driving. 
At this time, things got physical, police said, and the citizen was threatened with a metal pipe, which was ultimately thrown at him.  
The rear window of his vehicle was also smashed as the men fled.  
Officers were provided with a description of the truck and men.  
The citizen was not physically injured during the altercation.  
A CKPS officer located the vehicle just before 8:30 p.m. travelling westbound on the 401. With the assistance of OPP, a traffic stop was conducted near Manning Road.  
The two men were taken into custody by CKPS officers and transported to police headquarters. 
Tyler Snively, 22, of Windsor, is charged with assault with a weapon, uttering threats and assault.  
Edward Low, 24, of Windsor, has been charged with dangerous operation of a motor vehicle, uttering threats, assault with a weapon and mischief.
Told to stay apart, pair found together 
Early this morning, an officer on general patrol initiated a traffic stop on Barthe Street in Chatham.
Through investigation, the officer learned that the driver was currently wanted for failing to comply with his release conditions.  
A woman was also In the vehicle, and police say she is a person with which the man was not to communicate.
The 21-year-old Chatham man was arrested and charged with failing to comply with his release conditions.  
His passenger, a 21-year-old Chatham woman, was also arrested and charged with facilitating a breach and obstructing police for providing a false name to the officer.  Stolen vehicle
Sometime in the past two weeks, someone stole a red 2008 Cobalt from a residence on Princess Street.  
The vehicle was unplated at the time of the theft.   
Anyone with information is asked to contact Const. Danica Quenneville at danicaq@chatham-kent.ca or 519-436-6600 ext. 87312. Anonymous callers may call Crime Stoppers at 1-800-222-TIPS (8477) and may be eligible for a cash reward. 
Three-vehicle crash
Late yesterday afternoon, emergency crews responded to a three-vehicle collision at the intersection of Centre Side Road and Union Line. 
One person was transported to hospital with non-life-threatening injuries.
The collision remains under investigation. 
Total damage was estimated at $20,000.