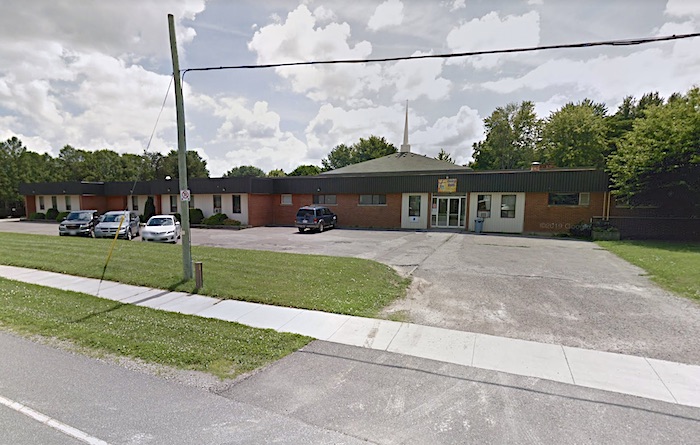 Jenna Cocullo, Local Journalism Initiative
Chatham-Kent council voted to rezone a section of Victoria Avenue for commercial use despite some push back from the neighbourhood.
The decision was made at Monday night's virtual council meeting. The property is located on 530 Victoria Ave., Chatham, at the corner of Crerar Drive.
The space previously housed Sprucedale Public School, a church and other community uses. 
During the deputation process, more than a dozen residents expressed concern that the project would add increased noise and traffic in the area, as well as decrease property values.
Other residents were upset with the lack of clarity on the space's use. What is permitted under the new rezoning bylaws, are a retail or personal service establishment, office space, assembly hall, and commercial entertainment and recreational establishment.
The property is owned by the same group that owns Blairs' Campus on Forest Street, according to the report.
"We question the business that could be occupying the building. We feel it is too vague," one deputation read. "This area is mainly residential; we don't feel this is proper use of the area. Office space is one thing, entertainment is another."
Administration said they can't identify any uses that would notably increase noise. There are no new outdoor activities currently proposed for the space. A traffic impact study was not required for the application but was not perceived to be a significant issue.
Administration also said the proposal is similar to the Blair's Campus property at 55 Forest St., Chatham, where a former elementary school was redeveloped for similar type uses, including a fitness facility in the former gymnasium.
Comments
comments