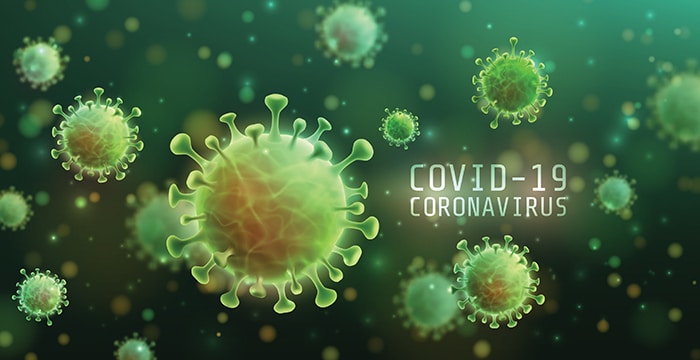 By Jenna Cocullo
Chatham-Kent Public Health reported Saturday there are two new confirmed COVID-19 cases in the municipality.
One Chatham-Kent man, 38, is hospitalized in stable condition with COVID-19, according to Public Health on Saturday.
A second male, 66, also tested positive and is self-isolating at home, bringing the total cases to six for Chatham-Kent. 
There is also an additional case from an employee who worked in Chatham but lives in Windsor, therefore not part of Public Health's statistics.
READ MORE:  COVID-19 case at Judy LaMarsh
The new cases are both associated with travel but are not related. The senior resident was in close contact with a visitor from Italy and the 38-year-old man caught the virus after returning from the United States two weeks ago.
Chatham-Kent Public Health officials said they are connecting with any close contacts of these cases who are then being directed to self-isolate for 14 days.
CK Public Health continues to stress the importance of practicing social distancing, following good hand hygiene, and avoiding all unnecessary trips outside of home.
"If you think you may have COVID-19 symptoms or have been in close contact with someone who has it, first self-isolate and then use Ontario's Self-Assessment Tool to see if you need to seek further care," said Public Health. 
If you need further assistance, call TeleHealth Ontario at 1-866-797-0000 or your health care provider. You can also call CK Public Health at 519-355-1071 EXT 1900.
READ MORE: C-K OFFICIALS WORK TO ENFORCE LEGALLY BINDING QUARANTINE
Comments
comments