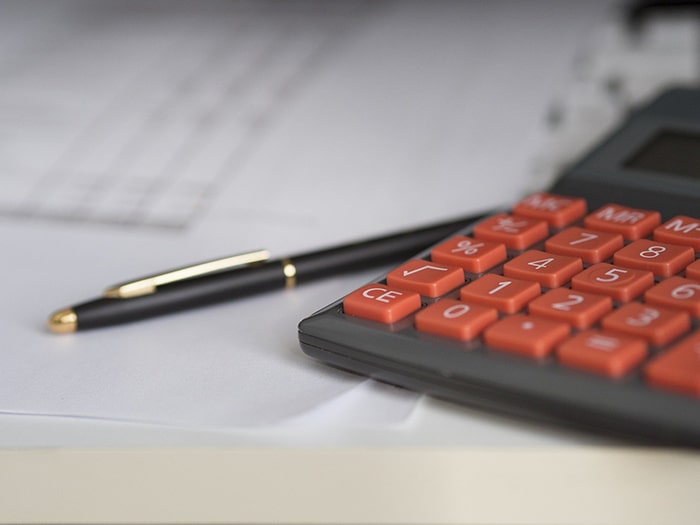 Chatham-Kent council increased its efforts to slice away at the proposed tax increase in Day 2 of its budget deliberations, dropping the proposed tax increase for 2020 to 3.36 per cent.
The budget committee started the night by adding to the budget by 0.35 per cent, moving it past the savings they found just a night earlier.
After an hour of presentation time and Q&A with Chatham-Kent Police Chief Gary Conn, council voted 18-0 in favour of the police budget as proposed.
That includes an increase in the police budget of 1.75 per cent to $31,883,130, up about $547,000 from a year ago.
That translates to the 0.35 per cent increase on the overall budget. A night earlier, by shifting funding allocations to cover three new staff positions to asset management plan funding and covering the costs of another position through savings and efficiencies found elsewhere, council cut the budget by 0.28 per cent.
Conn's presentation stated occurrences are up nearly 10 per cent from the previous year, to 72,300, and that the service averages 198 calls a day, up 20 a day from a year ago.
He added only 20 per cent of police calls are of a criminal nature, while the remaining 80 per cent are for complex social disorders.
"We are dealing with far more people suffering from mental health issues, addictions and poverty," he said.
More than 90 per cent of the police budget addresses personnel costs – salary and benefits, Conn said.
Officers in Chatham-Kent receive pay very similar to those in other services across the province, including with the OPP and Toronto Police Service, Conn said. That pay parity comes despite a large disparity in the cost of living between Toronto and here.
After much deliberation over the $14.1 million capital budget, something that is normally addressed prior to base budget deliberations, council opted to choose to remove $517,000 from that portion of the budget, at administration's discretion.
The dollar value mirrors the disaster mitigation funding that was added to this budget, but will not be from where the funds are cut.
CFO Gord Quinton said administration ranked items in the capital budget in terms of priority. At the bottom of the list and comparable to the dollars sought to be removed is funding earmarked for cemeteries and clerks modernization.
Council then voted unanimously to pull $250,000 from storm sewer lifecycle funding increase commitments this year, which is Year 2 of a four-year-commitment of increasing funding to that area by $2.2 million. That $250,000 is to be added on over the final two years of the process.
West Kent Coun. Melissa Harrigan made the motion.
"This remains a priority for me and I think for many of us around the table. We have made some excellent strides and we will continue to make some good investments around our asset management," she said. "This isn't a removal."
Next up came unanimous approval for the removal of nearly $700,000 from fire service requests from the base budget. Chatham Coun. Marjorie Crew made the motion to instead fund one-time requests for cash for such items as fire community risk assessment, spare sets of personal protective equipment, and computer aid dispatch equipment and implementation efforts.
"These are all one-time funded items. They can come out of the strategic reserve," Crew said. "It's not a good way to do the budget, but this is a year we need to make some hard choices."
Council also bumped up anticipated revenues from Gateway's Casino by $200,000 annually, to $1.6 million, based on the revenues received to date from the new location in Chatham.
This despite the fact the casino has only been open for a little over six months and revenues generated to this point include the initial surge at the new facility.
That surge led to an extra $585,000 in transfer from Gateway to the municipality in 2019. Those funds went into added revenues, as it is one-time funding. This money has not yet been applied to cut the tax hike, as administration is determining where to propose to best utilize it.
To eventually end the night after four hours, council was largely split on Harrigan's proposal to pull $417,000 out of the budget for day-care funding, money that was no longer covered by the province.
The funds were to be applied to expansion of services. Municipal officials said expansion can still take place, but just at a slower pace.
After much discussion, council voted 10-8 to pull the funding.
"These are important but difficult decisions we have to make during budget deliberations," Harrigan said. "It is anticipated we just won't be able to offer as high of a reduction to parent fees, but we could potentially offer something smaller."
South Kent Coun. Trevor Thompson stated on social media after the meeting that he's confident council can drop close to another percentage point off the proposed increase before deliberations are over.
Comments
comments