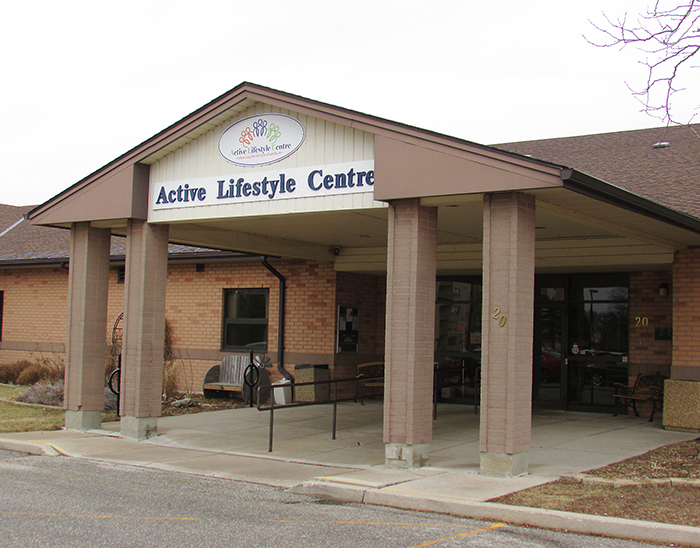 For older adults in Chatham-Kent, particularly those new to the municipality, the Active Lifestyle Centre (ALC) in Chatham is hosting its annual Connect – Older Adults Resource Fair on Feb. 14 from 9 a.m. to 1 p.m.
The event includes speakers, information sharing, giveaways and a free lunch for all older adults.
The public is invited to attend, with more than 80 booths featuring resources and services to assist with all activities of daily living and all stages of care.
Transportation to the event via CHAP can be arranged 48 hours in advance by calling 519-354-6221, ext. 242.
For more information, go to activelifestylecentre.org or call 519-352-5633.