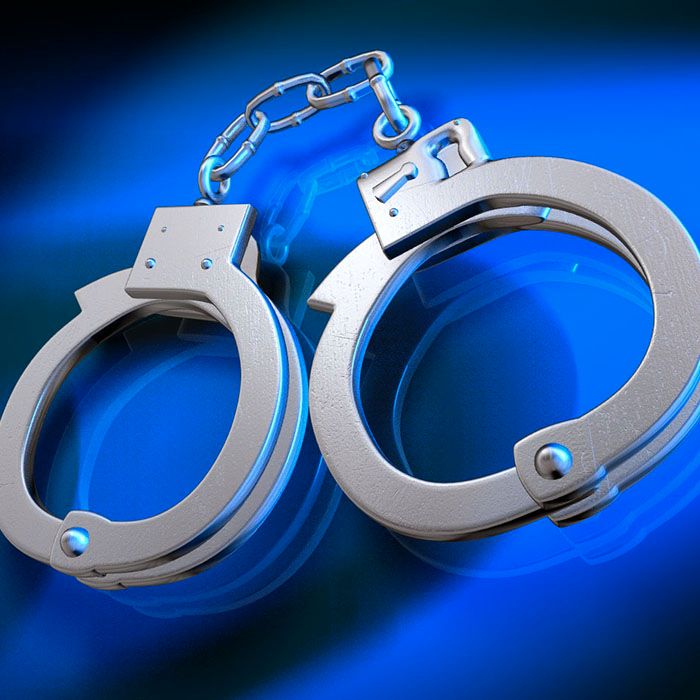 A Tecumseh man faces criminal harassment charges after police say he just wouldn't listen to his ex-boyfriend.
Chatham-Kent police say officers responded to a report of an attempted break and enter at a Chatham apartment last night.
They learned a man was trying to speak to his ex-boyfriend, despite the fact the resident and the police told him to stop trying to contact the man.
A 28-year-old Tecumseh man faces the criminal harassment charge.
Comments
comments