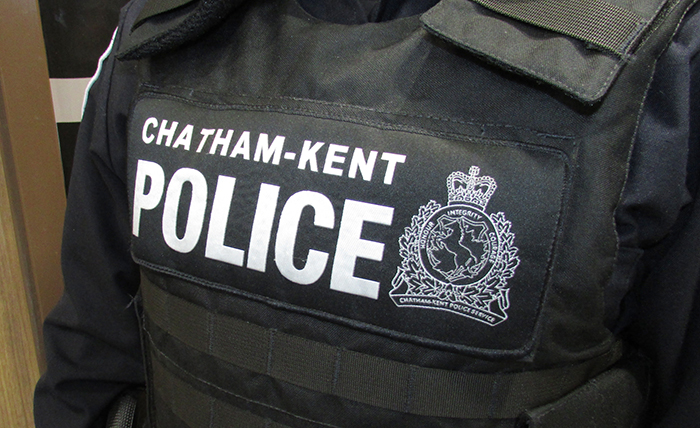 Chatham-Kent police are looking for a little help figuring out the circumstances surrounding an accident in a Chatham parking lot yesterday.
Police say just before noon on Tuesday, an 82-year-old Grand Pointe man lost control of his vehicle in a parking lot at 462 Riverview Drive. They believe he was in medical distress at the time.
The first officers on the scene did CPR on the man until the paramedics arrived. He was taken by ambulance to hospital.
The traffic unit is investigating. Anyone who may have witnessed the collision is asked to contact Const. Randy Whittaker at randyw@chatham-kent.ca or 519-355-1092.
Comments
comments
« Of bikes, wheels and failing to comply Habitat starts building on Woods St. »