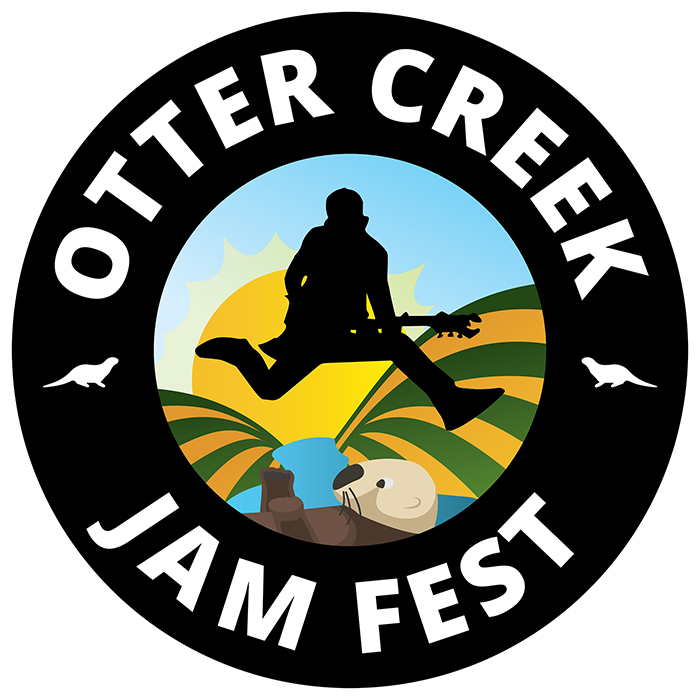 Organizers with Otter Creek Jam Fest say they are thrilled with the response for their Opening Band Contest, which was launched at the start of March.
A total of 39 bands and musical acts have filled in their entry forms and will be vying for one of four spots to be on the same bill as Tom Cochrane with Red Rider and Trooper on the Civic Holiday weekend in August.
The entries have poured in from a cross-section of Southwestern Ontario, including Wallaceburg, Chatham, Windsor, Tilbury, Ridgetown, Blenheim, Sarnia, Leamington, Glencoe, Petrolia, London, Whitby, Belleville, Waterloo, Napanee, Simcoe, Cobourg, Thorold and Toronto. There is even an entry from Nashville, Tenn.
"We are excited by the incredible demand from our local and area bands to be a part of our inaugural Otter Creek Jam Fest," said Bill Wolsing, co-producer for the event, in a media release. "Now it is up to the community and our local music fans to determine who will be rocking the stage on Aug. 2 and 3."
Voting is now live at www.ottercreekjamfest.com for the opening band contest.
People have the opportunity to vote once a day from now until April 30.
The top four acts will be announced at the beginning of May.
The full contest rules are available on the website as well.
Otter Creek Jam Fest is a two-day music festival being held on the Civic Holiday long
weekend.
Tickets for the festival are available now at ottercreekjamfest.com , and the early bird pricing is still available for one more month.
Day passes are $39.95 plus taxes and fees; weekend passes are $69.95, and VIP day passes are $79.95.