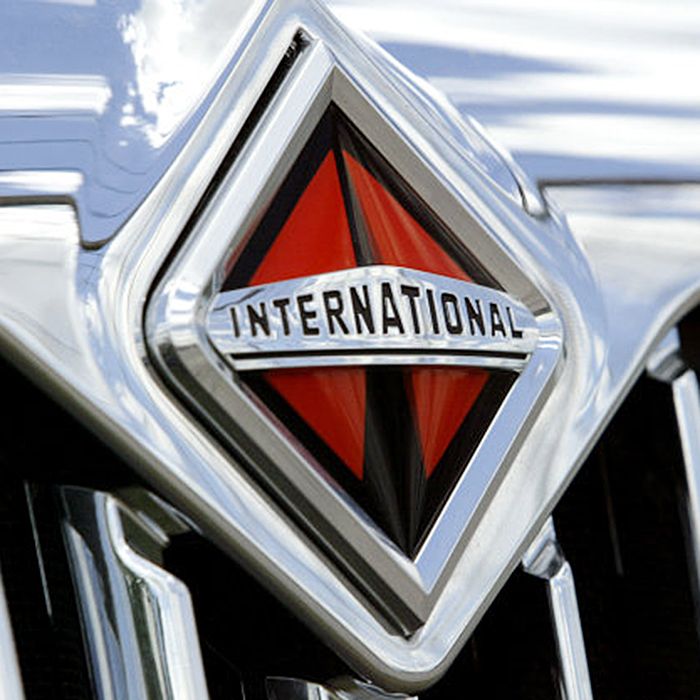 Navistar may be long gone, but its memory lives on, especially with former employees.
On April 26, the annual Navistar International's Retirees Banquet takes place at the Polish-Canadian Club on Inshes Avenue in Chatham.
Organizer Cy Addley said the event is open to anyone who once worked for the company at either of the plant's locations in Chatham.
"This started in International at the old plant on Grand Avenue. They started there with the 20-year and retiree banquet," Addley said, as the first dinner was for retirees and anyone who had put in 20 years at the plant. "It stayed that way for about 25 years, but then it changed to 15-year to try to get more young people involved.
Addley said the banquet actually began inside the old Grand Avenue plant. How old? Well, he said the plant moved to Richmond Street in 1948.
As for Addley, he started working at the plant in 1962 and has been attending the banquets since 1982.
"This is not a company function, and not a union function. It's a get together with all retirees that worked at the plant," he said of the dinner.
And now, it's open to anyone who worked there, as the plant has been closed since the beginning of the decade.
"Unfortunately, now, there is no plant," he said. "But anyone who ever worked at the plant is entitled to go."
Addley said people come from across Southwestern Ontario to take part.
"We have several retirees who are in their 90s who will be there. All kinds of them in their 80s," he said.
Addley said 163 people attended last year's dinner, and hopes to see more out this year. The hall can seat 250.
But contacting people to inform them of the dinner has not gotten any easier. Addley said he could more readily access information when the plant was running.
"When the plant was open, we used to be able to send out material to everyone. Now it's up to the people to respond to me," he said. "I was fortunate to get the (staff and retirees) list right up until 2011. I can't get the listings anymore. It's just by word of mouth and with the help of places such as The Chatham Voice."
The closure of the plant still has a sour taste in many a former employee's mouth, but Addley said Navistar is supporting a lot of families in the area.
"It still supplies a pension to a great number of people in Chatham-Kent. More than 2,000 families are collecting a pension out of that place."
The dinner April 26 is at 6:30 p.m. Doors open at 5 p.m.
Tickets are $25 and are available by contacting Addley at 519-354-0413.
Cheques, payable to the Navistar 15-Year Banquet Committee, can be mailed to Cy Addley, 25 Wilson Ave., Chatham, On N7L 1K8 preferably by April 17.