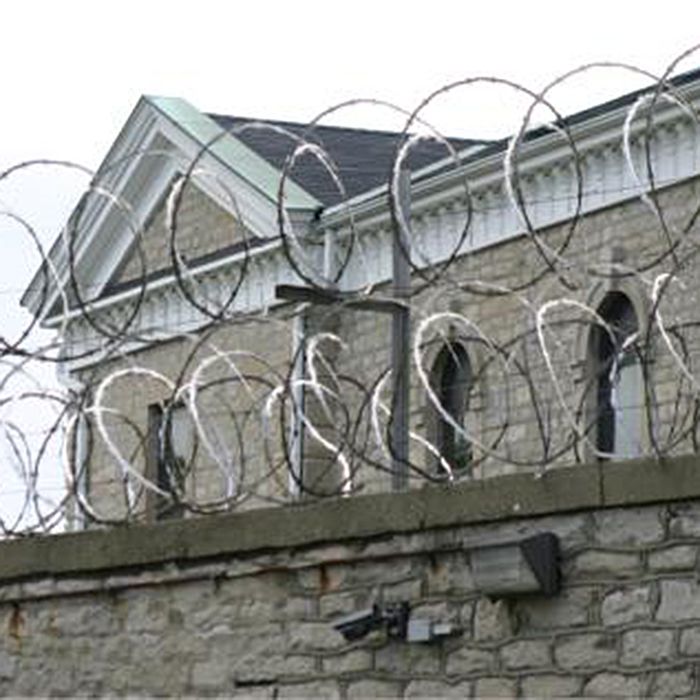 Supporters of preserving our heritage in Chatham-Kent are breathing sigh of relief now that the Warrener family has purchased the former Kent County Courthouse and Jail building on Stanley Street in Chatham.
The original white limestone building, built in 1849, was designated in 2003 by the municipality as a property of heritage and cultural value, and according the designation documents, is one of only four buildings in Chatham-Kent that pre-dates 1860.
The building also has the distinction of having Canada's second Prime Minister, Alexander Mackenzie, as a young stone mason who worked on laying the limestone blocks on the rear wall of the jail.
The Warreners are no strangers to buying and re-purposing significant historical buildings in Chatham. Their work on the former Chatham Armoury and its vibrant use as an event venue saved that building from falling into disrepair and ruin, and several buildings in downtown Chatham have been restored to their former glory thanks to Dan and family.
In Chatham-Kent, we are lucky to have people with the means, the community mindedness and the vision to look at the potential of a grand old edifice and transform it into a modern, yet historic revenue-maker.
The Warreners, as well as the Myers with the incredible restoration and upgrade at The Retro Suites – and all those people who support heritage restoration and preservation – have stepped up where the municipality has stepped down.
There simply isn't enough public money for the upkeep and preservation for all the historically important buildings and properties in our community. We are exceptionally thankful to have private sector business people who are true visionaries and while they need some kind of return on their investment, have the community's best interests at heart.
Whatever plan the Warreners come up with for the old courthouse and jail, we know it will be innovative and will be an important part of our community. That's a lot of pressure on them, but we know they are up to the task, and the community will come along for the ride.