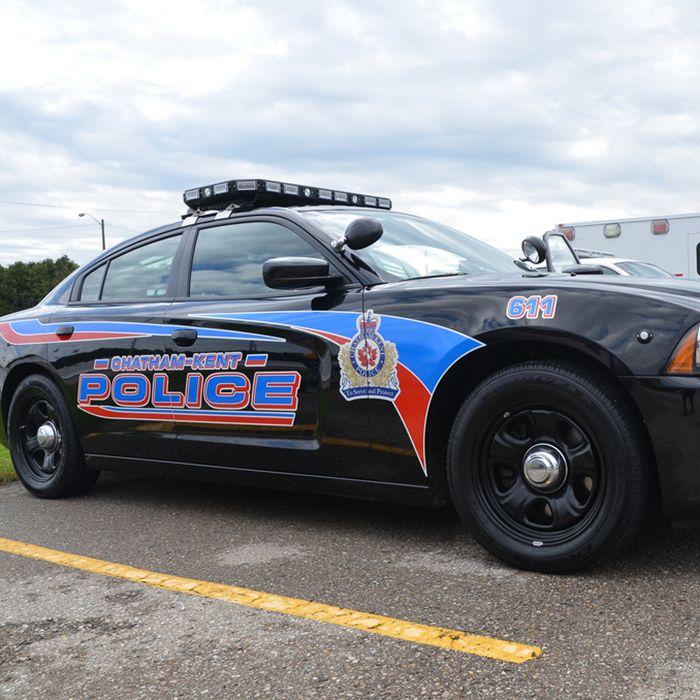 Police batted .500 yesterday in break-in arrests.
Yesterday afternoon, someone broke into a Chatham home, only to be greeted by a barking dog, which alerted the homeowner that something was amiss. The woman called police as the man fled.
Officers found him a short distance away.
A 43-year-old Chatham man is charged with break and enter.
Police are still looking for whoever forced their way into a home on Caledonia Road sometime yesterday in Chatham Township.
The thieves stole power tools, a Mac laptop and a red 2006 Honda motorcycle with the license plate 9772D.
Anyone with information is asked to contact Const. Jim Charbonneau at jimch@chatham-kent.ca or 519-436-6600 ext. 85084. Anonymous callers may call Crime Stoppers at 1-800-222-TIPS (8477) and may be eligible for a cash reward.
Comments
comments