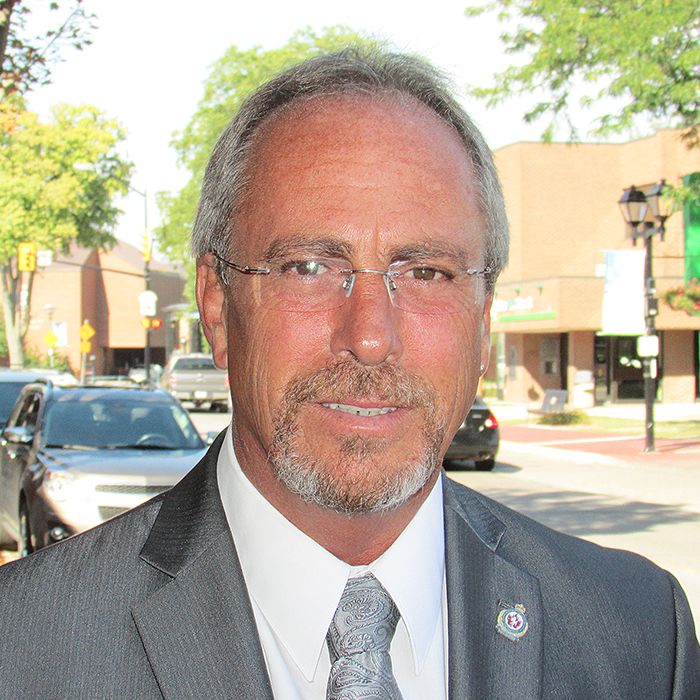 Chatham-Kent Mayor Randy Hope confirmed recently he would indeed seek a fourth term.
Hope, while speaking with reporters after the annual state of the municipality breakfast with the Chatham-Kent Chamber of Commerce, said his mind is made up, but he just hasn't filed his papers yet.
"There's so much to do. I just can't walk away," he said.
Hope admitted he initially only planned on serving as mayor for 12 years, but the situation changed.
"I talked about 12 years, but the obstacle is the economy crashed," he said. "Over the next four years, I should be able to complete my timetable."
The Chatham Voice will have a more detailed story once Hope files his nomination papers with the municipal clerk's office.
Comments
comments