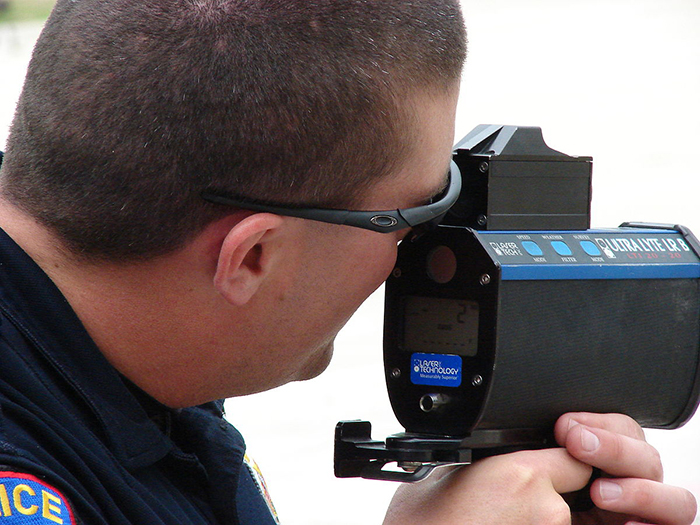 Chatham-Kent OPP clocked a westbound vehicle last night on Highway 401 doing more than 170 km/h, resulting in stunt driving charges.
Police say at about 7:30 p.m., officers responded to several complaints about a westbound vehicle passing on the shoulder and even using the on- and off-ramps to pass other vehicles.
An officer set up a radar speed trap near Bloomfield road, and it didn't take long for him to capture the speedster.
A 24-year-old Florida man faces charges of dangerous operation of a motor vehicle and stunt driving.
Police impounded his ride for seven days, and his licence is also in their hands for a like amount of time.
Comments
comments