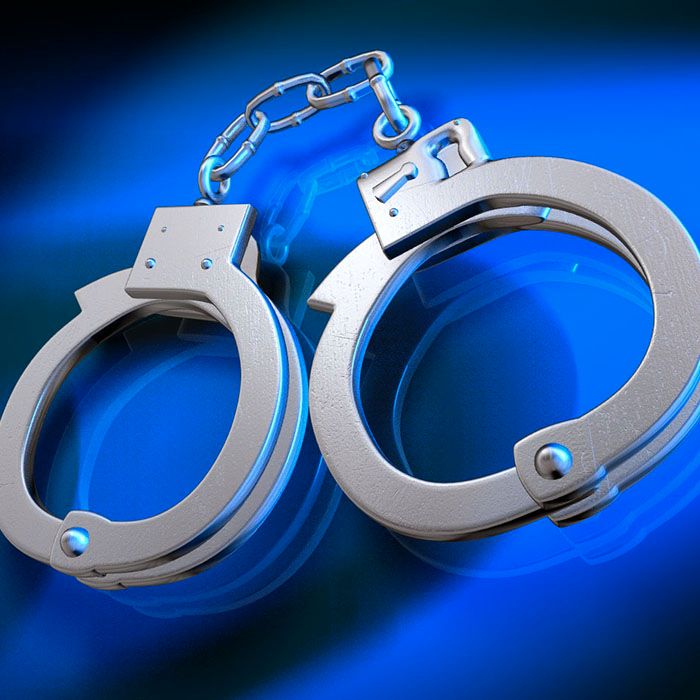 Chatham-Kent police say officers arrested a suspect in connection with a weekend robbery attempt at a local convenience store.
Police say on Saturday morning about 5 a.m., a man walked into the 7-Eleven on Grand Avenue West in Chatham wearing a bandana and carrying a sawed-off rifle. He demanded money from the cashier, but when he realized there was no cash in the till, he left, crossing St. Clair Street.
Police add that when he was on Forest Street, he fired the rifle, and the bullet passed through a second floor window on Joseph Street. No one was injured.
A 21-year-old man of no fixed address was arrested Tuesday night. He faces charges of robbery with a weapon, wearing a disguise with intent, possession of a prohibited firearm, possession of a weapon for a dangerous purpose, careless use of a firearm, and mischief endangering life.
Comments
comments