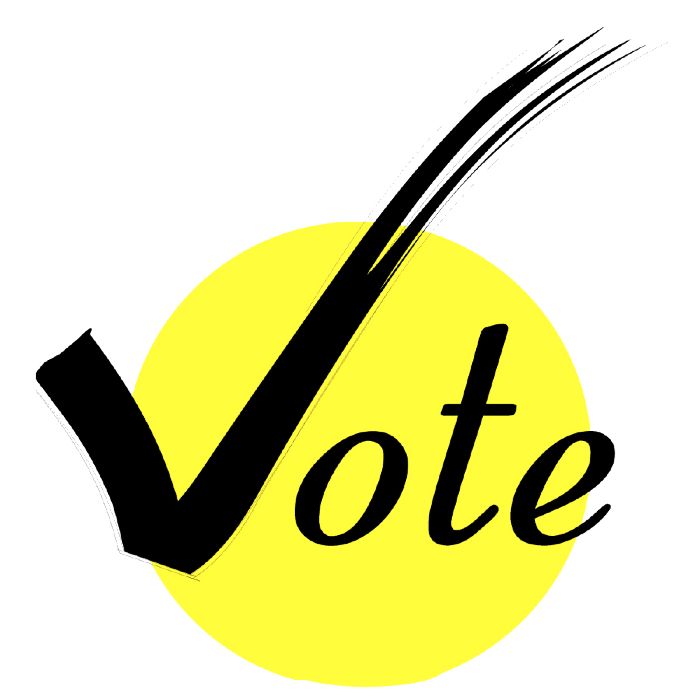 Area residents will have a chance to see and hear from local candidates in the June provincial election at a Chatham-Kent Leamington riding All Candidates Debate on May 10.
Organized by the Chatham-Kent Health Coalition and the Chatham Kent RNAO, the debate will focus on health-care issues.
All are welcome to attend the free event from 7 p.m. to 9 p.m. at Smitty's Restaurant, 307 Grand Ave. W. in Chatham.
For more information on the event, please contact CKHC Chair Shirley Roebuck.
Comments
comments