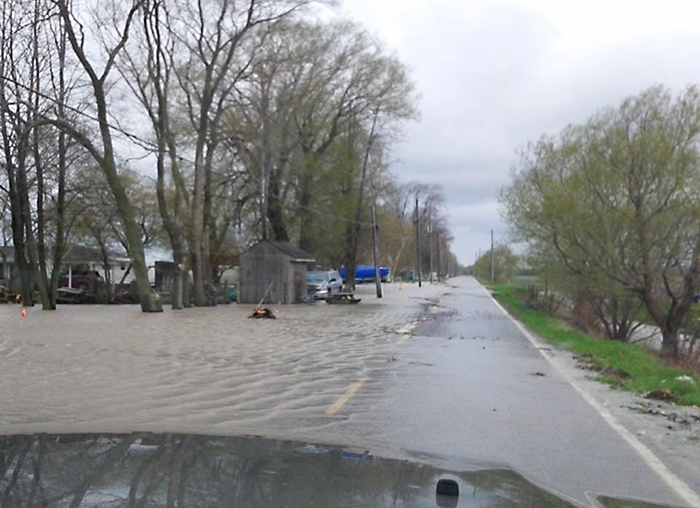 Residents with excess waste as a result of the flooding in the affected areas near Lake Erie must have items at the curb no later than May 7 for collection on May 8.
Contact the municipality's customer services staff at 519-360-1998 to ensure your property is included on the pick-up list.
All garbage must be contained in garbage bags, cardboard boxes, garbage containers or toter carts where possible. If the extra garbage cannot be contained (i.e. carpet, underpad etc.) then it needs to be bundled and tied and cut up into five-foot lengths and must not weigh more than 44 pounds so that the contractor can safely and efficiently handle it.
Bulk items such as furniture damaged by the flood will also be eligible for collection.
The extra garbage collection in the affected communities will continue to be monitored by the contractor and municipal staff to ensure the majority of waste is collected in a timely manner.
All changes to the collection schedule for extra garbage as a result of the flooding will be announced by way of a municipal news release.
Comments
comments