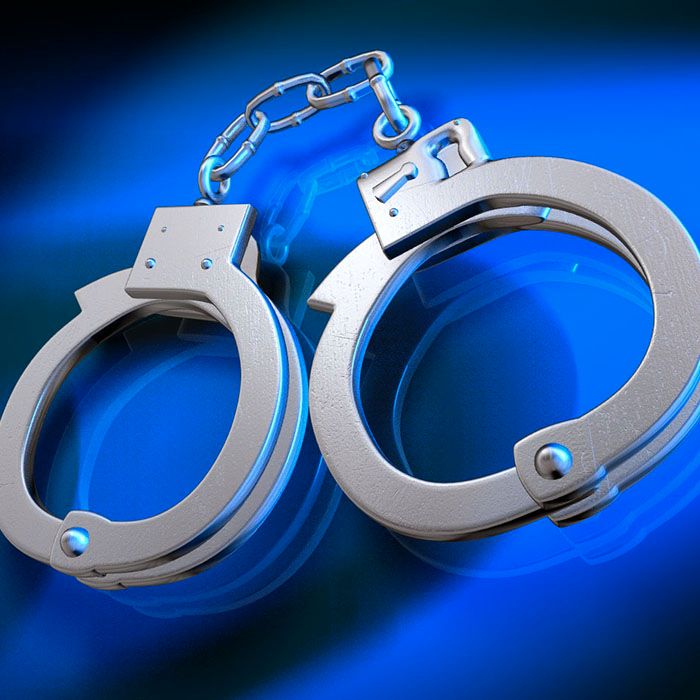 Video surveillance footage from a novelty shop for drug paraphernalia helped police quickly track down an assault suspect last night.
According to Chatham-Kent police, a man entered the store on Dufferin Avenue in Wallaceburg about 7:30 p.m. and an argument broke out between the man and the storeowner.
It turned physical, and the shop owner was beaten so badly he had to be taken to local hospital and then airlifted to a London hospital for further assessment. The extent of the injuries isn't known at this time.
Police say the surveillance footage helped identify the suspect, and officers found him at Sam's Hotel shortly before 10 p.m.
A 27-year-old Wallaceburg man faces charges of assault and assault causing bodily harm.
Comments
comments